Melissa Halliday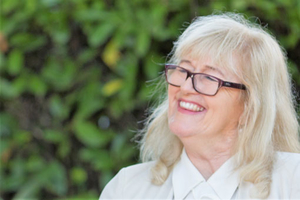 Melissa is an experienced marriage celebrant who has been a trainer for the Cert IV for more than 10 years. Melissa offers the full range of ceremonies to families and is an experienced funeral celebrant and funeral planner.
Melissa is passionate about the celebrancy profession, maintaining high standards and incorporating ritual, music, poetry and text that reflect the heart and soul of the client. Outside her celebrancy work Melissa is a qualified solicitor who has a background in music and entertainment, practices as a yoga teacher and holds a diploma in remedial massage.
Wendy Haynes
Wendy Haynes is an expert in the field of creating celebrations that are meaningful, heartfelt, fun and, most of all, inspiring. Wendy creates ceremonies for all of life's important "touchpoints".

A highly sought after trainer conducting workshops across Australia. Wendy offers inspiring, lively and informative sessions for celebrants at conferences and meetings. Having conducted over 1,500 ceremonies and shared the training programs with celebrants Australia wide, Wendy has put her experiences into writing and is the author of many inspiring publications.
Yvonne Werner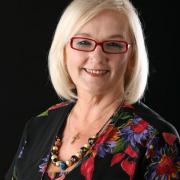 Yvonne is currently the Chairperson of the Coalition of Celebrant Associations. She is a very passionate and experienced celebrant having been registered in 2002. Yvonne has extensive experience as a celebrancy trainer and ran her own training business offering OPD for several years.
Yvonne is well respected for her skills and her professionalism as well as her practical approach to the multitude of challenges that face celebrants in all aspects of their profession.