Karen Wilmot
Celebrant for all occasions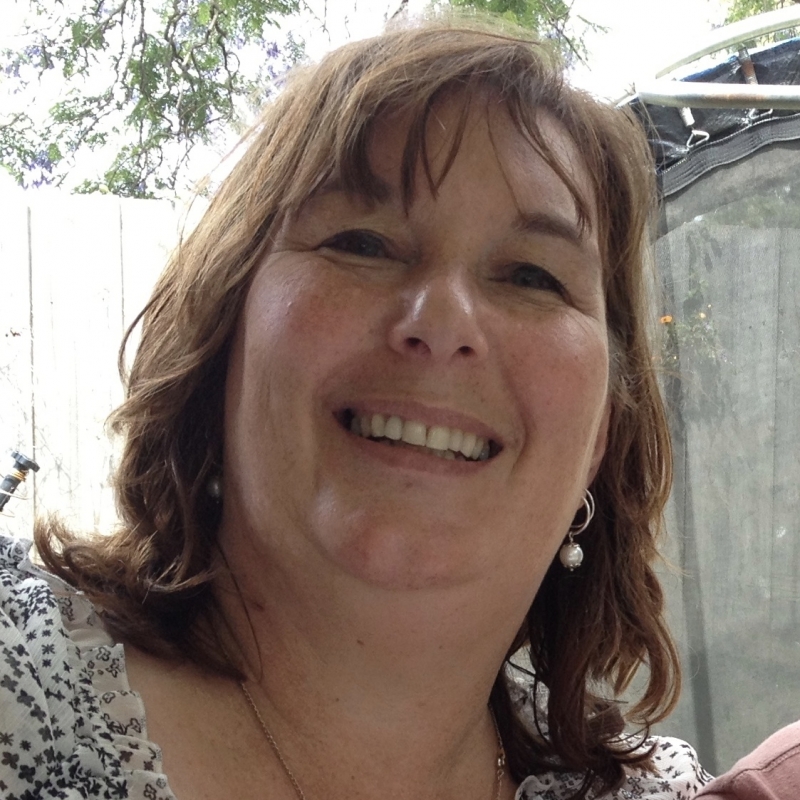 Celebrant background:
I have the best job in the world!!!
Since 2013 I have had the privilege of 'marrying' 100s of people and I love it!
What do I love most about it?
That's hard to answer, I like every aspect of it, from the initial meet and greet, to hearing about your wedding plans, to arriving on the big day and doing my bit and even submitting the paperwork.
Anything I dislike about being a celebrant?
Yes! I really dislike the many phone-calls we get asking us to advertise on wedding websites, wedding magazines, top ranking on google, etc.
Why I'm a celebrant:
I love hearing about how couples met, what they have achieved or overcome together and what they love about each other. Every couple have their own unique love story and I like trying to incorporate these details into their ceremony.
Treasured memories:
So many!
Probably being the celebrant at my sisters wedding then a year later at my brothers wedding.
Looking forward to doing the wedding ceremony for my son in 2021.
Tips :
Your wedding day really does go fast, its over before you know it, so take the time to enjoy and embrace the day.
Try not to stress over the unimportant things. Your wedding day doesn't need to be perfect, some things may not go as planned, some things will turn out better than you expected.
and I'd like to say:
There are lots of celebrants out there and one of them will be perfect for you. Try not to be swayed by price instead go with the celebrant that you feel the most comfortable with, the one that 'gets' you, a celebrant who you are confident in.
Areas serviced:
Melbourne - all areas
Celebrant Town/ Suburb:
Birregurra & Botanic Ridge