Funerals & Memorials with Kaye McGrath
Funerals & Memorials with Kaye McGrath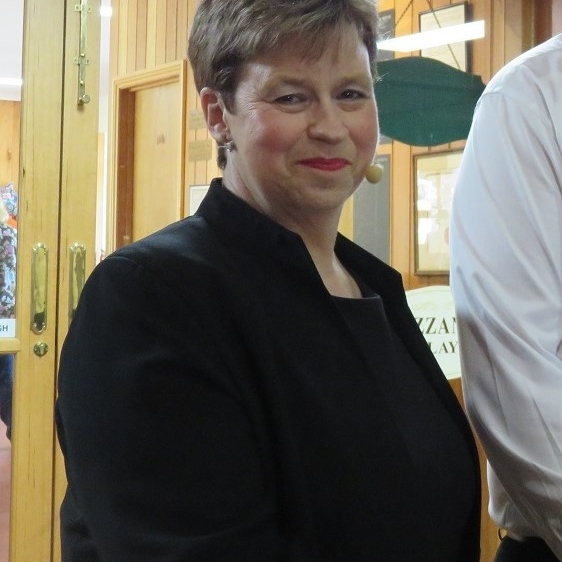 Celebrant background:
Kaye is a civil celebrant conducting funerals in the Melbourne and country areas
Why I'm a celebrant:
I am a celebrant because I enjoy meeting people and being apart of their special day.
Treasured memories:
My treasured memories are when I conducted a surprise wedding. The groom, the bride, the witnesses and myself were the only people that knew the wedding was to happen. The bride invited people to her 50th birthday party, which went until around 10pm. Then the couple announced they were getting married that night. It was all very exciting and romantic, but not for the guests that couldn't attend.
Tips :
Always be yourself, do your homework on names, always rehearsing how to pronounce those difficult Christian names and Surnames.
and I'd like to say:
It has been a privilege to be a Civil Marriage Celebrant.
Areas serviced:
Melbourne city and metropolitan areas
Celebrant Town/ Suburb:
Kilsyth South