Dawn Dickson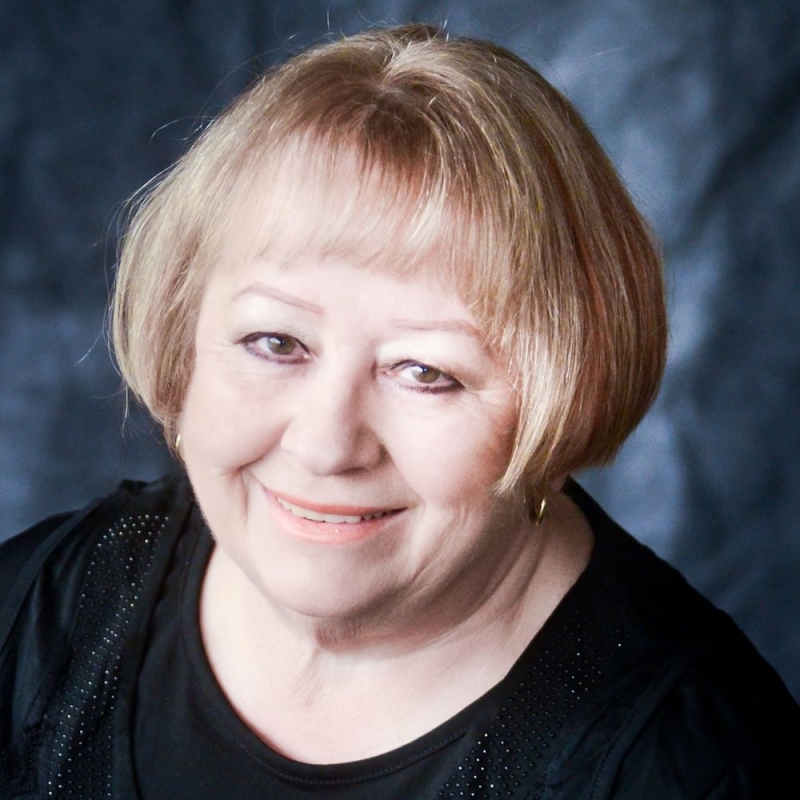 Celebrant background:
Based in Cranbourne North, Victoria, I have officiated at thousands of ceremonies, each of them different and each of them memorable.
Why I'm a celebrant:
I love my work and have enjoyed some lovely friendships with couples I have married, or with families for whom I have officiated at the funerals of their loved ones. Many of these friendships go back over several decades.
Treasured memories:
Every ceremony to me is a treasured memory.
But one of the happiest occasions is when a couple comes to arrange their wedding and we realise that I officiated at the naming ceremony for either the bride or the groom. These indeed are memorable occasions.
It is always lovely to meet people twenty years later, and see how they have grown.
I feel privileged when my clients express their joy that I am still working, and that I am available to officiate at yet another beautiful ceremony for them.
Tips :
Relax and enjoy your special day.
and I'd like to say:
Contact me as early as you can, so we have plenty of time to meet and discuss your needs.
Areas serviced:
Melbourne - all areas, Yarra Valley
Celebrant Town/ Suburb:
Cranbourne North