Catherine Ishara de Garis
Catherine Ishara de Garis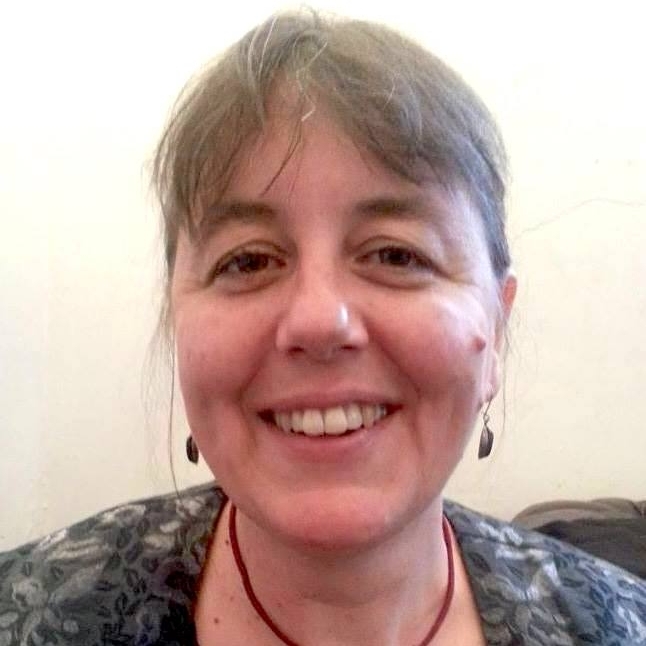 Celebrant background:
I registered as a marriage celebrant in 2009.
Then, as now, I was seeking useful ways to express and share my personal gifts of creativity, empathy, intuition and spirituality with my wider community.
By becoming a registered marriage celebrant, I hoped to more closely align my way of making a living with my core personal values.
Why I'm a celebrant:
I believe passionately in the importance of ritual and ceremony in the lives of individuals, families and communities.
Ceremony, in different forms, has been an important part of my life for as long as I can remember. As a facilitator of ceremony, I am delighted to be able to co-create experiences that bring people closer together while affirming what is most meaningful and valuable in life.
I love the way that designing ceremony affords me the opportunity to bring my curiosity, my intuition and my creativity together in the service of others.
I find ceremony a wonderful creative medium. It offers a great deal of scope for expressing a wide range of intentions and emotions – from marriages to baby blessings, to funerals, and seasonal ceremonies designed to connect us to the rhythms of the natural world.
Increasingly, contemporary Australians feel they no longer fit so comfortably within the established cultural and religious traditions and frameworks.
And so we find ourselves without a 'road map' for making sense of our passage through the changes that life brings as we grow and mature from birth to death. As a civil celebrant, my role is to help fill this gap.
I enjoy the challenge of helping my clients to clarify their personal hopes and dreams as we together define and refine their vision for the ceremony they aspire to.
Treasured memories:
Each ceremony is special, however some moments do stick in your mind.
I'm thinking of the bride who showed up on my doorstep the week after her romantic backyard wedding with a posy of flowers and an envelope of photos because she was so delighted with her experience that she wanted to come in person to say 'thank you'.
Young children always provide a random but endearing element. I won't forget the elopement wedding in Margaret River where the couple's young toddler daughter with great determination demanded to be allowed to strip off her pretty white gown and be naked to her undies during the ceremony.
One of my earliest celebrant memories is a quiet ceremony I conducted in a small living room for a dignified older couple who had been married to each other earlier in their lives and had a family together, before parting ways - one in Australia and one in the UK - and after a couple of decades apart now decided it was right to be together again for the final chapter of their lives.
Tips :
For some great tips about how to make your ceremony a meaningful and memorable one, please head over to my website and grab a copy of the pdf guide I've put together for couple's planning a wedding in Perth.
and I'd like to say:
You have the choice to make the ceremony the most meaningful part of your special event. A well designed ceremony will amplify all the good feelings and you and your family and friends bring to the occasion, and leave you feeling connected and uplifted. Make sure you choose a celebrant you feel comfortable with, and be willing to spend some time contemplating what is most important to you as you plan your ceremony and the words that you will say to each other.
Areas serviced:
Perth metro north, Perth metro inner
Celebrant Town/ Suburb:
Merriwa