Ann Marie Tarry
Making Memories to Last a Lifetime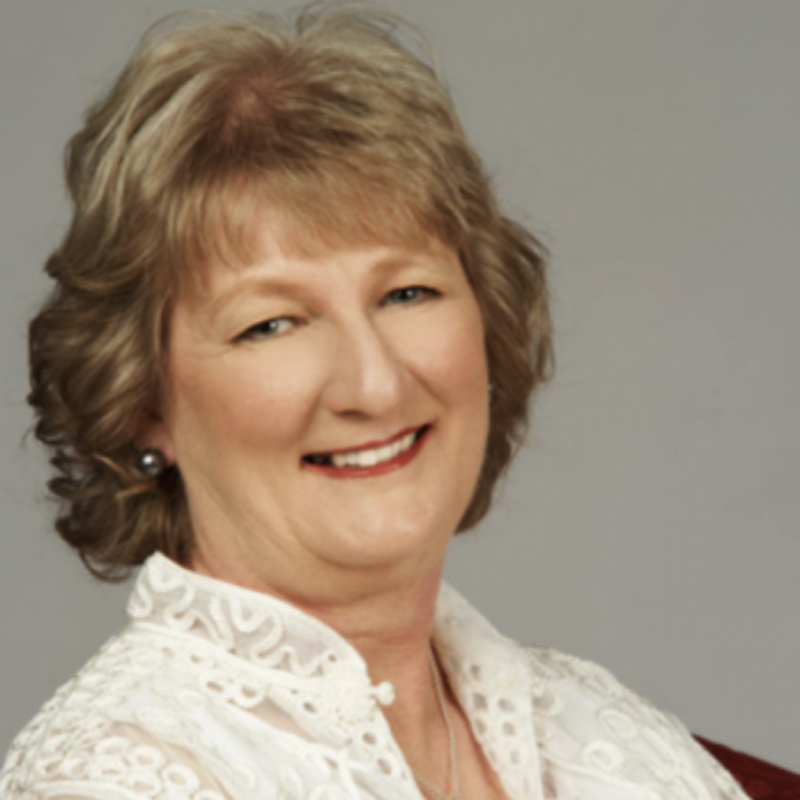 Celebrant background:
As well as being an experienced marriage celebrant I have worked in the ICT industry for a number of years, including several years teaching. I am also a Master of Ceremonies.
One aspect I enjoy most about the different roles I have performed, is working with other people collectively achieving our goals and learning new things along the way.

It is the same with my career as a civil marriage celebrant. I love working with couples to create a wonderful ceremony for a day that is very important to them.

Why I'm a celebrant:
Many years ago, I attended a family gathering where we celebrated the achievements of a family member who had spent his life caring for, and supporting people in his community.
It occurred to me then that if I became a celebrant, I could play a part in bringing people together to celebrate important times in people's lives.
Now, as celebrant with a number of years' experience, I still really enjoy meeting new people learning what is important to them and their families and helping them plan a celebration that will make their day very special
Treasured memories:
One of my most treasured memories is of the wedding of a couple. Both of them had been through some tough times before they met and had finally found happiness with each other.
This couple wrote their wedding ceremony, with a little guidance from me, and included contributions from friends and family. Their wedding ceremony was so joyful.
And when it came to the time for their wedding vows, there were many happy tears amongst the guests as these two made their commitment to love, honour and cherish each other, and their children.
Tips :
A tip or two - when planning a wedding ceremony, plan it together. It's a great way to reflect your relationship and your commitment to each other.
For families, celebrate life's achievements! It is so good to come together and show your appreciation for that special person in your life.
and I'd like to say:
If you looking for someone who will work with you to create a meaningful celebration then give me a call or send me an email. I would love to meet you and help you celebrate an important occasion in your life or that of a much loved friend or family member.
Ann Marie
Areas serviced:
Canberra, Queanbeyan, Yass, Braidwood, Bungendore, Murrumbateman, Gunning, Gunderoo, Goulburn, Sutton, Batemans Bay, Collector
Celebrant Town/ Suburb:
Canberra
State:
Australian Capital Territory