Funerals & Memorials with Graeme Cook
Funerals & Memorials with Graeme Cook
A True Celebrator Of Life!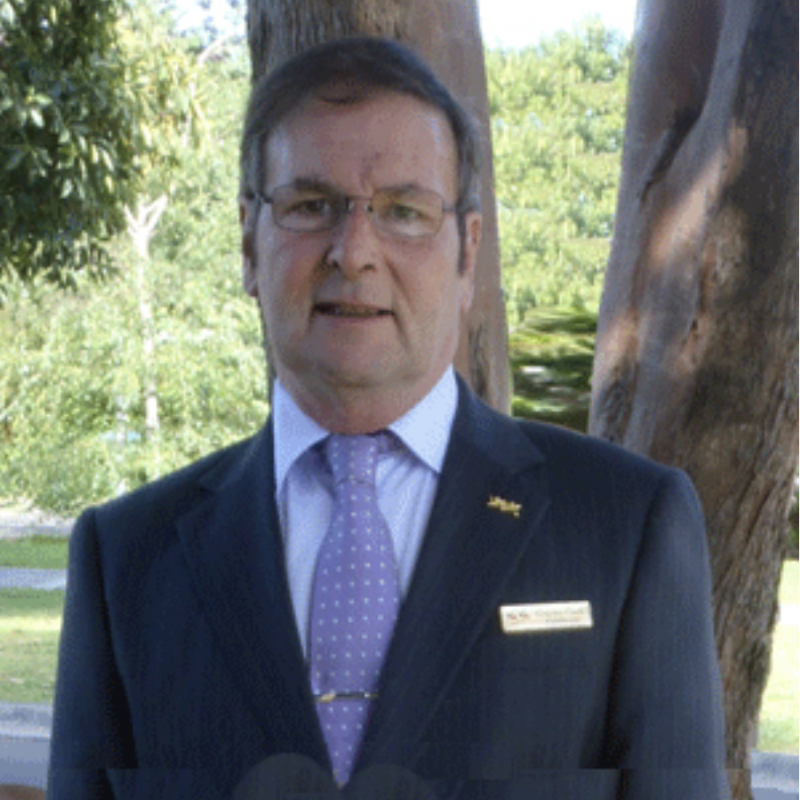 Celebrant background:
Performing Funerals of memorable note for some 17 years; presenting and honouring the uniqueness of each life, with frankness, honesty and character!
Let the memories of what we have had in our lives, soften the pain of what we now no longer have!
Areas serviced:
Melbourne - all areas, Victoria - all areas
Celebrant Town/ Suburb:
Ringwood East