Jan Fenton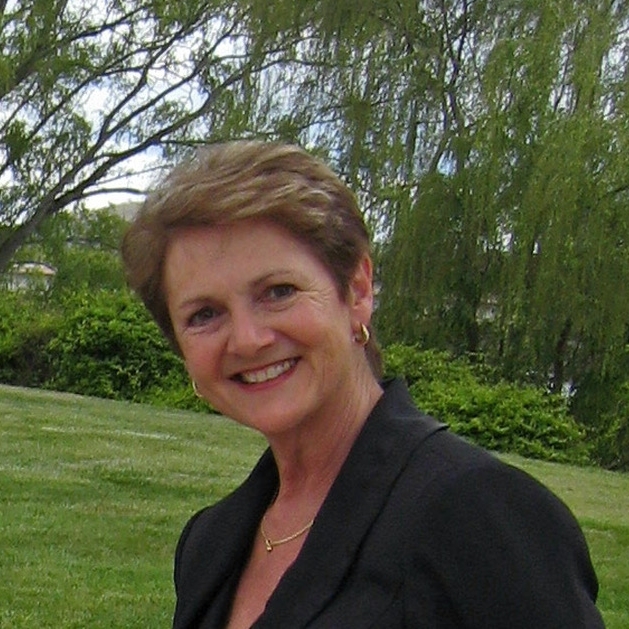 Celebrant background:
My passions include travelling Australia during the wedding season lull. My husband and I love 4WD'ing and getting into the outback and remote areas of our beautiful country.
I have been a full time celebrant since 2007 and I LOVE it! It is by far the best occupation I have ever had (and there have been a few)!
Why I'm a celebrant:
I became a celebrant when a girlfriend suggested I would be good at it. That has turned out to be the best suggestion I've ever had made to me. I love meeting new people and it is a privilege to help create special memories with them.
Treasured memories:
There are so may special occasions and memories. Each couple is unique and I like helping them have the ceremony that is just perfect for them.
Both of my daughters are married and I was very fortunate to be asked to be their celebrant; how special is that! I didn't cry during either ceremony but certainly shed a few tears of happiness later at the receptions.
I am now doing a lot of namings for couples that I have married in years gone by. It is lovely to see the couples as they have settled into their marriage and their love for each other.
Tips :
Make sure you have a connection with your celebrant. I always suggest a meeting before a couple chooses me as their celebrant, just to make sure the couple is happy with their choice, that they feel I can make their special day extra special. It is a good idea to make your celebrant one of the first decisions you make.
To have made your reception booking and then discover that the celebrant you really want isn't available can be very frustrating and disappointing. Have fun on your wedding day or other special day.
Make a list and get everything done as soon as you can. I like to get everything finalised early so the couple are free for those last minute things that invariably pop up. I encourage all couples to have a rehearsal before their ceremony. Preferably at the venue and at the same time of day as the ceremony. That way you will know where the sun is, where you are standing and also get to practice your entry.
and I'd like to say:
Everyone wants to hear everything at the ceremony, even the people standing at the back! I have a fully portable, no power required, professional public address system that will ensure everyone can hear everything. You can even play your ceremony music through the system. I cover a large area in the Goulburn and Southern Tablelands area. I am happy to travel for your ceremony too, that way you can choose someone locally, do all your planning and then just travel for your special day. The area I service includes Goulburn, Yass, Crookwell, Grabben Gullen, Bigga, Binda, ACT and their surrounding areas.
Areas serviced:
Goulburn, Yass and Southern Tablelands, ACT
Celebrant Town/ Suburb:
Laggan