Regina Small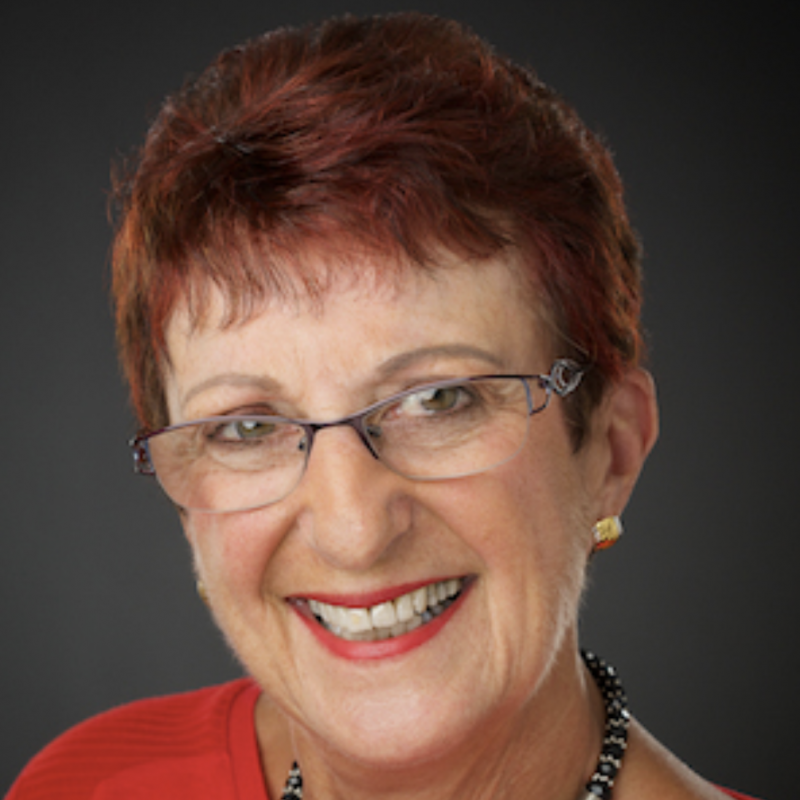 Celebrant background:
I ;have a background in communication skills and public speaking, working closely with a variety of people in many different walks of life. This enables me to create your ceremony which is unique to you and your circumstances.
I like to give back to the community and volunteer at Epworth Hospital one day a week. My husband was well cared for there and it's my way of saying 'thank you'.

I have been a Civil Marriage Celebrant since 2008 and live in Melbourne, Victoria. This vocation seemed to be a natural progression for me as I love meeting new people, getting to know them and helping them to achieve their goals.
Why I'm a celebrant:
Becoming a Civil Marriage Celebrant was a goal I had during my working life. Because I travelled a lot with my job I was unable to pursue this goal until my circumstances changed. I love the personal contact with people and being part of such happy occasions.
A great friend and mentor of mine once asked me 'What is your purpose'? and I replied 'To make a difference to people's lives'. I achieved this in my job and becoming a Marriage Celebrant enabled me to continue to do this. If you love what you do, it shows! It is very rewarding being part of milestone occasions in people's lives and to know that 'you really did make a difference'!
Treasured memories:
There have been so many memorable moments since I became a Celebrant! Every ceremony is unique and special however the one that is the most memorable for me is a beautiful young lady who was confined to a wheelchair because of an accident. I was invited to do a Naming Ceremony for their baby and then just one year later I had the privilege to do their Marriage Ceremony.
Tips :
When planning your celebration it is important to choose a Celebrant that you relate to and who understands your needs. Someone who is adaptable to every situation and who can give you suggestions to make the occasion full of happy memories.
When choosing your venue be mindful of the time of year and the type of weather you may experience. If it is outside, always have 'Plan B' in case of inclement weather. Be mindful of your guests, especially if there are some elderly people who may need a seat?
Having a checklist leading up to the event will help you and it's very rewarding to tick off each item as you have done it. For a Wedding Ceremony, having a rehearsal a few days before the event puts everyone at ease on the day.
Areas serviced:
Melbourne Inner City, Mornington Peninsula, Western Suburbs all areas
Celebrant Town/ Suburb:
Port Melbourne