Steven Murray
Sunshine Coast Celebrants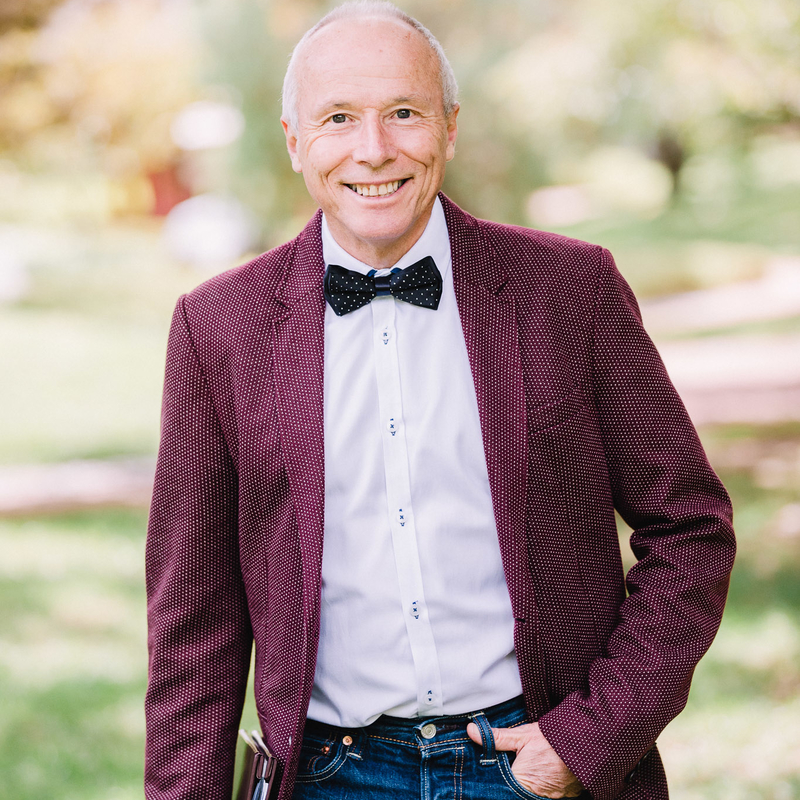 Celebrant background:
My name is Steven and I am a wedding junkie! Yes, after 900 plus weddings as a wedding photographer and a celebrant, I can officially say that I just love weddings!
My style is a bit different to some as I allow my couples to have total flexibility in how the ceremony unfolds. I make the whole process as easy as possible and ensure that the actual ceremony is relaxed, fun and exactly what you were after.
If you have no idea what you want (which is understandable as marriage isn't an every day activity), then I will guide you through how it all works, what forms you need to complete, timing and just about every aspect of the day.

Why I'm a celebrant:
I am lucky to be able to use all my years of wedding experience to help guide couples through the complex planning of their wedding. I do get a little bit excited when we are discussing each couples ideas and plans for the day, and nothing gives me more pleasure than offering as much assistance as I can to ensure it is as perfect as possible.
One of my greatest pleasures at a ceremony is standing up the front with the very nervous Groom, waiting with anticipation to see his Bride for the first time, and then experiencing all the emotions from everyone present as she walks in towards her husband to be – it is hard to describe the excitement in the air at that moment! Tissues are out, nervous laughter from the groom and that 'look' that is exchanged between the couple is priceless! Yes, I have a wonderful job!
Treasured memories:
Every ceremony is memorable and all for different reasons. One of the most amazing experiences during a ceremony is being able to witness the raw love and emotion that passes between the couple and family members.
I have experienced a father of the bride being overcome when he had to say that he is giving his daughters hand to xxx, and this was only in the rehearsal!
That first moment when the bride finally arrives to stand next to her man is electric. The looks on their faces, the occasional tears, the nervous shaking of hands and the radiant smile say it all. It is wonderful to witness those moments.
Tips :
The best thing about having a Civil Ceremony for your marriage is that you can incorporate whatever you like into the ceremony (along with the mandatory bits!) to make it totally personal to the two of you. It isn't religious, nor do you have to follow any strict formulae so you are free to include things that have meaning to the two of you.
You will have to say some legal vows to each other, but then you are free to speak from the heart, to make promises to each other for some of the special or silly things in your relationship and even include one of the many ceremonies that demonstrate your commitment to each other.
and I'd like to say:
Although I am based on the Sunshine Coast, I love travelling to just about any location to perform a ceremony. This is an important part of your wedding planning – the location to have the wedding! A lot of my couples select places that mean something to them. It could be where the proposal happened, close to the parents, a favourite holiday destination, a good 'safe' weather option or just somewhere you think is pretty cool! So when you do think of a possible location, always make a back up plan just in case the weather decides to not co-operate! Not much fun standing on a beach in pouring rain! (hmmm, then again .....). If you have any questions about anything to do with a wedding, naming ceremony or a renewal of vows, I would enjoy chatting with you and helping you experience the ceremony that you will remember forever.
Areas serviced:
Sunshine Coast, Noosa
Celebrant Town/ Suburb:
Maloolah Valley