Funerals & Memorials with Anna Wong
Funerals & Memorials with Anna Wong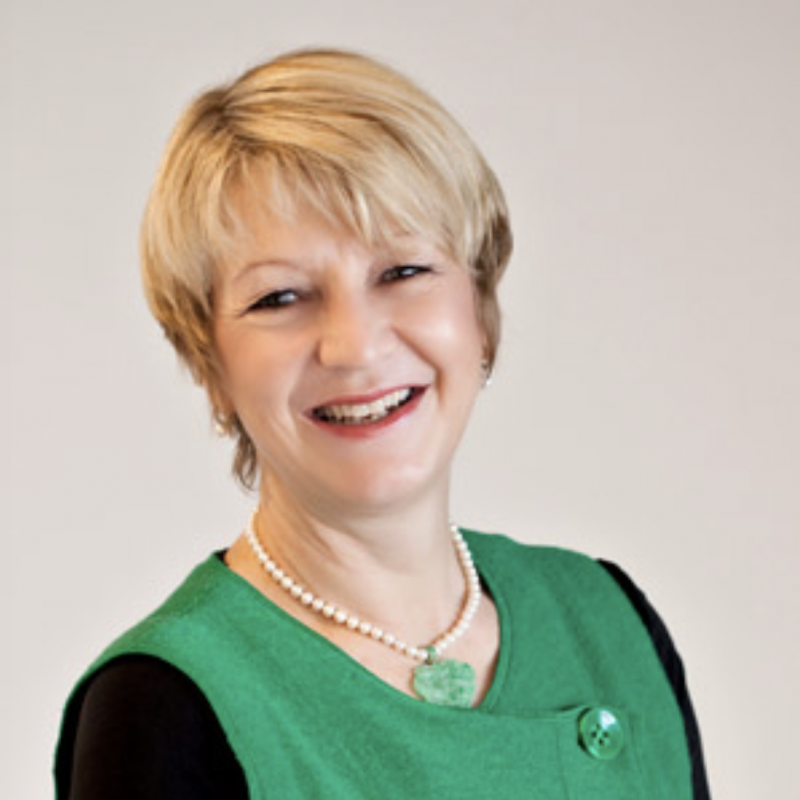 Celebrant background:
I spent over 24 years educating, supporting, empowering and inspiring women and their partners through pregnancy, birth and beyond in Singapore and Indonesia. Widowed in 1996, I followed my children to Melbourne in 2004 and now live in Ashburton, Victoria.
I am a mother of 3, grandmother of 3, a registered civil celebrant, trained nurse, midwife and childbirth educator. I trained as a nurse and midwife in England and moved to Singapore in 1980. There I founded my own health education centre called Birth & Beyond in 1985 and quickly became a leader in the field of childbirth education and parenting.
Why I'm a celebrant:
The life of a loved one needs to be celebrated and honoured to help the grieving family members start the process of loss and grief. As a Celebrant I am truly humbled when I am able to perform a ceremony that celebrates the life of their loved one and gives them an opportunity to remember, cry, laugh and grieve together for those few moments. I get great comfort knowing that I have helped, in a small way, the family walk the path of grief that only they can walk.
and I'd like to say:
When you have lost a loved one allow yourself the time to grieve and mourn. Do not be pressurized by well meaning 'friends or family' who tell you it is time to 'move on'. Do whatever it takes to fully honour your loved one and the change losing them has caused to your life.
Areas serviced:
Melbourne, South Eastern Suburbs, Eastern Suburbs,Yarra Valley, Dandenongs, Mornington Peninsular,
Celebrant Town/ Suburb:
Ashburton