Narelle Adams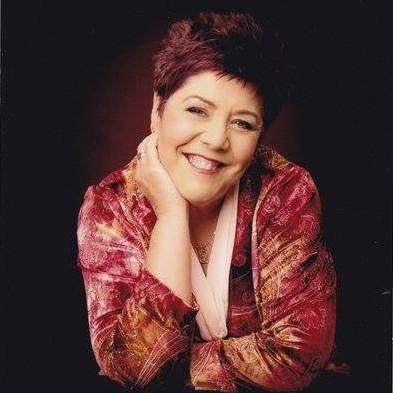 Celebrant background:
Who am I? * Storyteller * Edutainer - actor, performer, songwriter, musician * Primary Teacher * Librarian & Teacher Librarian * Accredited Toastmaster * Authorized Marriage Celebrant * Life Ceremony Celebrant * Your family Celebrant for all occasions
Why I'm a celebrant:
I love it !! I enjoy helping people create ceremonies that are unique and individual to them. I enjoy seeing the look on their faces as their special day comes together.
Treasured memories:
I did a beautiful wedding where the couple's 6mths old daughter was pulled down the aisle in a Cinderella carriage. I was then honoured to be asked to officiate that little girl's naming ceremony on her 1st birthday.
Tips :
* Allow enough time for your celebrant to craft your personalised ceremony. * Do not be afraid to tell your celebrant what you would like - that is why you chose a celebrant rather than a registry or church service * Have a checklist of what you need to do so you can enjoy your day. * Keep in touch with your celebrant - no question is too silly.
and I'd like to say:
Your ceremony is only limited by your imagination. Let me help you create your perfect day. your ceremony, your way
Areas serviced:
Western Sydney, Sydney South West, Blue Mountains, Central Coast, Newcastle
Celebrant Town/ Suburb:
Wentworthville