Fiona Hall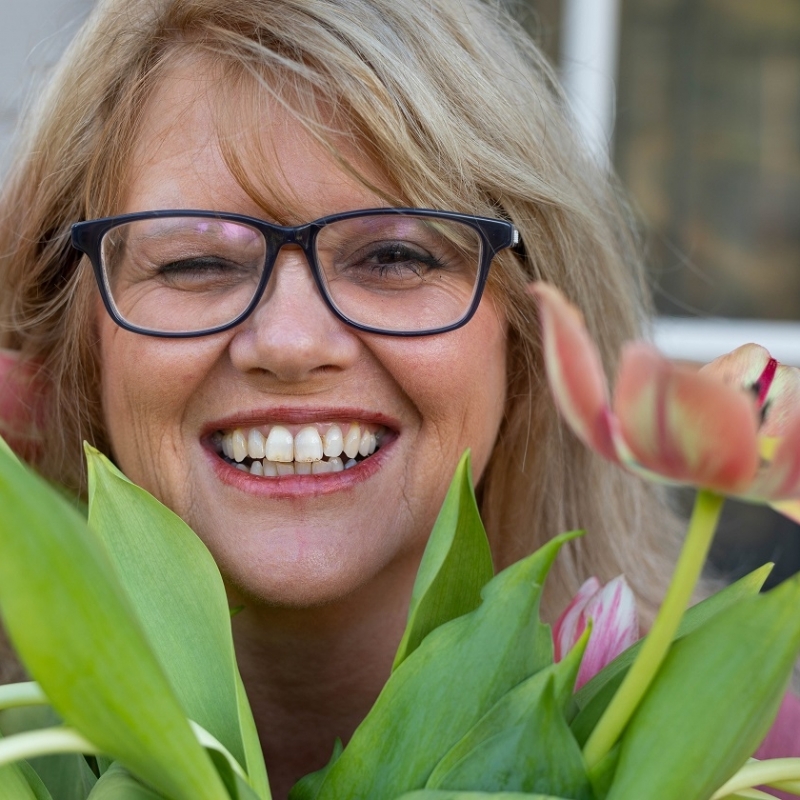 Celebrant background:
I love working with couples to create a meaningful and authentic ceremony and feel very privileged to be doing this. I have performed ceremonies in backyards, parks and indoor venues and am always amazed at how special each one is.
Hunter Valley, Newcastle, Lake Macquarie and the Central Coast have the most beautiful locations!! I have also performed Naming Ceremonies, emceed at functions and led funeral and memorial celebrations.
Why I'm a celebrant:
Whilst I have a background in entertainment, community events, education and a few other strings to my bow, celebrancy was presented to me out of the blue. However the more I considered studying for my qualification, the more excited I became. The opportunity to share some of the most special and significant moments in peoples' lives is indescribable. I just love hearing you say "I Do" and watching ou step into the next chapter of your journey.
Treasured memories:
My first wedding involved a shortening of time due to a family members' grave illness. It was bitter sweet but that bride got her hearts' desire and I was so happy to play my part.. I was also tickled pink to perform my son and daughter's weddings, very special and treasured moments.
I did have a wedding where the best man (bride and groom's older son) managed to lose the bride's ring in the grass just before the ceremony began. He replaced it during the ceremony with his own, much to Mum's surprise. Luckily it was found after the ceremony. There have been many tears, laughter and joy and it all adds to the many experiences we have as celebrants.
Tips :
As with most things, communication is so important. Always keep your celebrant aware of what is happening and any changes you may need to make with times, locations, witnesss,readers etc. We are a team in this journey and we all need to be on the same page. Never be afraid to ask for a change in your ceremony or for help with sourcing other wedding providers. No matter how well you are prepared the most important thing on the day is to try and go with the flow and enjoy your special day! Best wishes :)
and I'd like to say:
Breathe, relax and smile. Have a wonderful celebration and many years of love and laughter. If I can be of any assistance to you in the Hunter, Newcastle, Central Coast areas please give me a call.
Areas serviced:
Lake Macquarie, Central Coast, Hunter Newcastle
Celebrant Town/ Suburb:
Dora Creek