Ron Egeberg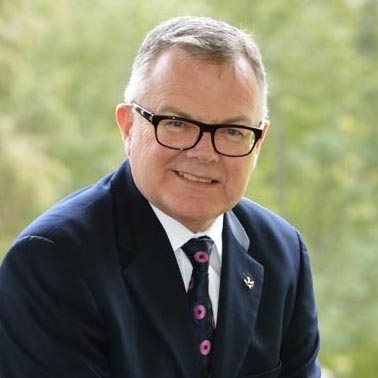 Celebrant background:
Ron is a respected and experienced civil celebrant, he is both a marriage and funeral celebrant.
As a marriage celebrant he consults with couples to personalise their wedding ceremony that meets their requirements and expectations, creating a joyous, meaningful and memorable wedding ceremony.
For Ron as a funeral celebrant it is a privilege to provide compassionate, caring and supportive services to families, ensuring a funeral service is prepared and delivered in the manner they require. He also assists terminally ill individuals plan their own funerals and gain peace of mind knowing that their funeral will be conducted in accordance with their wishes.

Ron's consultation is conducted in complete confidence. His principles of dignity, decency and respect, coupled with compassion, empathy and understanding for the individual concerned are the attributes of a good celebrant.

He holds strong personal beliefs and values and is passionate about all he does.

Areas serviced:
Goldfields/ Western Victoria, Melbourne, Geelong
Celebrant Town/ Suburb:
Ballarat