Funerals & Memorials with Fiona Hall
Funerals & Memorials with Fiona Hall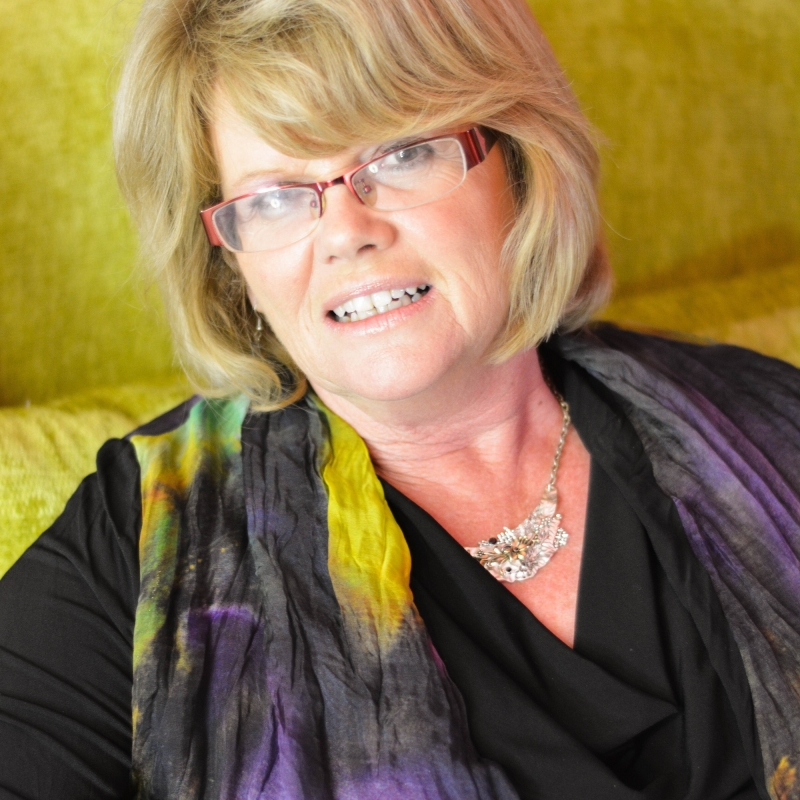 Celebrant background:
.I have a background in education, disability, event management, community service and used to be a singer in a band in younger days. I am a confident public speaker and am told I am compassionate and a good listener.
I value the opportunity to celebrate life's events and acknowledge the transitions we experience in our life journey. Working together with you and your family we can create a ceremony that is respectful, rejoices in shared memories and honours your loved one.
Why I'm a celebrant:
I love sharing in people's life experiences and creating meaningful memories in celebration of these. All of our journeys are unique to us and we all have a story to tell. Being able to help tease out these stories and share them amongst family and friends is a huge privilege.
Treasured memories:
It's a privilege to know that in some way I have contributed to helping families through difficult times. I am always humbled to hear that families feel comforted by my services.Funerals, burials and memorials are rites of passage for every human being and are deeply healing and meaningful for those left behind.
Tips :
Work with your celebrant closely and share as much as you can so they can help to prepare the unique and special ceremony that will be meaningful for you
and I'd like to say:
Take every opportunity to personalise your ceremony so that if feels authentic for you
Areas serviced:
Newcastle Hunter Valley Port Stephens Lake Macquarie Central Coast
Celebrant Town/ Suburb:
Dora Creek Lake Macquarie