Patricia McMahon
Celebrant for all occasions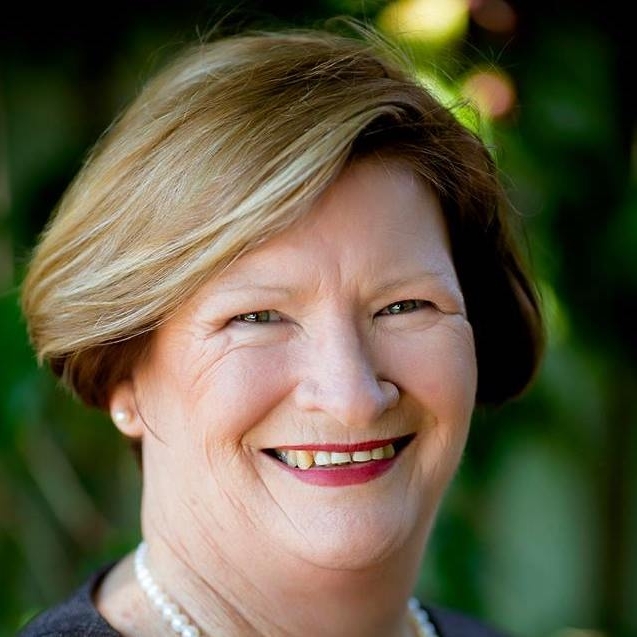 Celebrant background:
People are my Passion - On reflection I challenged myself to uncover what makes me tick as a person. I found that my compassion and interest in people and their lives was an integral part of who I am.
I have been a Celebrant since 2010 and love being able to make a difference - to contribute to a young couple's special day!
Why I'm a celebrant:
'People are my passion' I care about people and their needs. I find that I have an inbuilt compassion and love for all people. Being a Celebrant helps me to fulfill my passion.
Areas serviced:
Brisbane City and suburbs
Celebrant Town/ Suburb:
Kangaroo Point