Tony King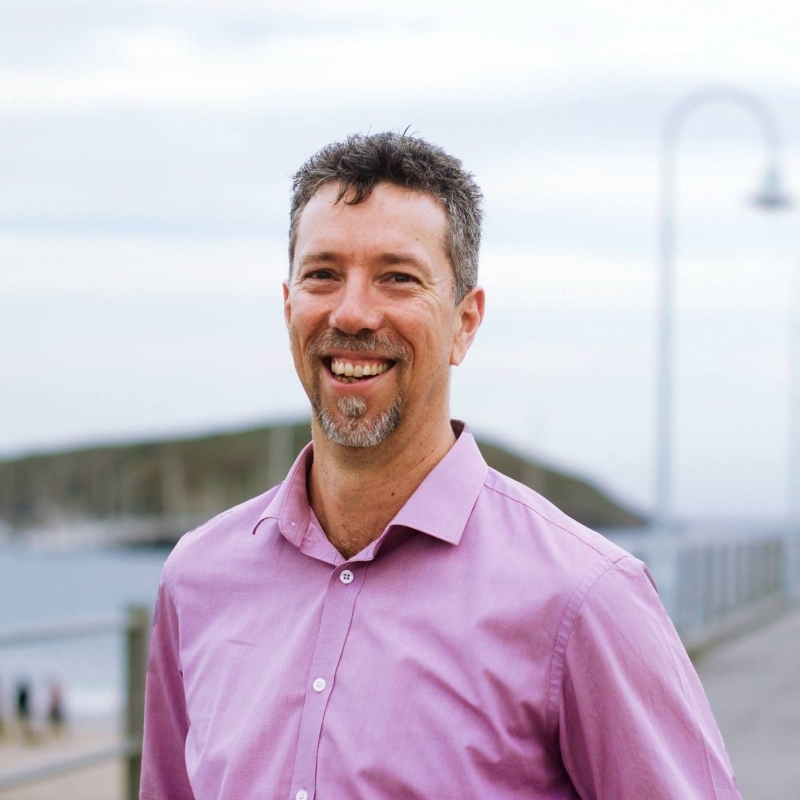 Celebrant background:
I've been a celebrant for almost 2 years now! Wow that time went quickly! I've had a lot of exposure to talking to people from one on one to large groups of people. I love to listen to people and enjoy being part of their special days. I've also realised all my life skills have come together in my role as a celebrant.
Why I'm a celebrant:
I'm loving the opportunity to help people create ceremonies that are meaningful to them. One of my motivations to become a civil celebrant is so I could marry my stepson and his fiancé.I really enjoy crafting ceremonies that fit the occasion.I think it takes a special type of person that can create unique ceremonies fit for the occasion.
Treasured memories:
Each ceremony that I deliver is a treasured moment for me, however when I see a couple that are both head over heels at the idea of getting married that's when I get goose-pumps and enjoy the work I do. As the day of their wedding get's closer I really like seeing their excitement build and build.
Tips :
Take up my offer of contacting me as much as you need to.Remember there's no such thing as a silly question.
and I'd like to say:
You'll need a celebrant that feels right for you and you deserve to have someone that will listen to you and work with you to provide you with a special ceremony.
Areas serviced:
Coffs Coast Region
Celebrant Town/ Suburb:
Coffs Harbour
Skype :
info@tonykingcelebrant.com.au