Cheryl Pitchford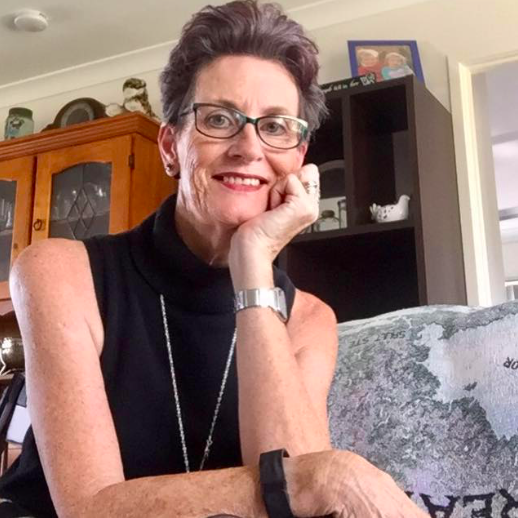 Celebrant background:
I have worked in a number of different areas in my life, starting out with secretarial and accounting before having children. I then worked for the Premier of Tasmania for a few years before moving to Queensland and then working in the agricultural industry.
I obtained a Cert IV in Financial Services (bookkeeping) at about the same time as I became an Authorised Civil Celebrant. Since then I have predominantly worked from a home base in both the bookkeeping and celebrancy areas. I am also a Justice of the Peace Qualified. Hello, my name is Cheryl Pitchford and I live in Rockhampton
Why I'm a celebrant:
I became a celebrant when I attended my brother's wedding and it just felt right that this was something I could do well. I love meeting new people and helping to create special memories for them.
Treasured memories:
There are many treasured memories, from the opportunity to perform the wedding ceremony for one of our international students who had lived with us for a number of years, right through to performing the wedding of my daughter in Sydney in December 2015, The many surprises that come with celebrating, whether it be a wedding, commitment, naming or even a surprise wedding. The people I get to meet, the places I get to discover, through to the beautiful ceremonies.
Tips :
Meet with your celebrant, as you need to make a connection, you need to know that your celebrant is is the right one for your special day.
Don't leave choosing your celebrant until the last thing you organise, as you can't get married without your celebrant.
and I'd like to say:
Let me help you to create that professional and personalised ceremony that has been designed especially for you.
Areas serviced:
Central Queensland
Celebrant Town/ Suburb:
Gracemere
Skype :
cheryl.pitchford111