Christine Eddes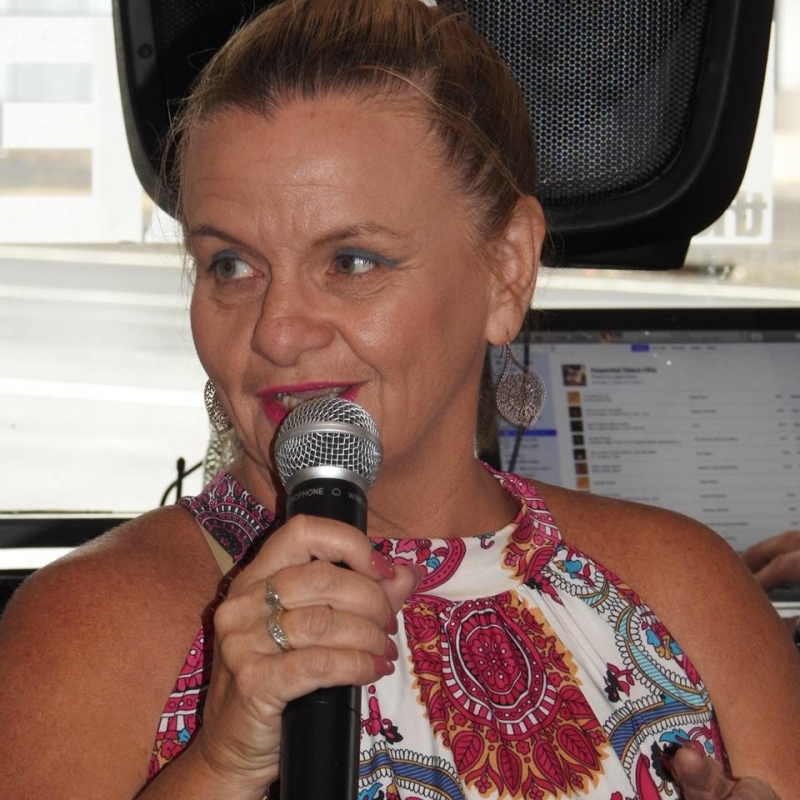 Celebrant background:
I have previously had a career in the Superannuation and Finance industry and recently took some leave to travel and spend time with family. I have always lived in the Western suburbs of Melbourne and now reside in beautiful Sanctuary Lakes.
I have a wonderful family and recently married in my 'happy place', Hawaii.
Why I'm a celebrant:
I was encouraged to look into becoming a celebrant by others after assisting with wedding services and various celebrations.
After experiencing my own recent magical wedding that was one of the best days of my life, I decided to research a bit further.
I then completed the Civil Celebrants course, and this confirmed for me my interest and enthusiasm to work in this area and now see myself in this role permanently.
I am a passionate supporter of marriage equality and am very excited to have the opportunity to join everyone in marriage.
Treasured memories:
Ceremonies that have a real genuine personal touch are very meaningful to me.
I realise the importance of acknowledging and celebrating special occasions and love the significance and relevance in people's lives and that of their family and friends.
Tips :
Relax and enjoy yourself and take in as much of the day as you can.
This is your special time and it is important to remember and recall as much as possible.
The day will also pass remarkably quickly, so be yourself, and enjoy yourself and all the love that surrounds you.
and I'd like to say:
I look forward to meeting with you and discussing how I can make your day truly special. I am easy going, passionate about providing excellent service and happy to meet your needs as best I can.
We will have a respectful, relaxing and easy going time and I endeavour to make the whole process of all the services I provide professional, memorable with a touch of fun.
Areas serviced:
Western Suburbs, Melbourne Suburbs, Country Victoria, Destination weddings also catered
Celebrant Town/ Suburb:
Point Cook