Funerals & Memorials with Kay - Lake Macquarie and surrounding regions
Funerals & Memorials with Kay - Lake Macquarie and surrounding regions
Journeys in Life with Kay Chapman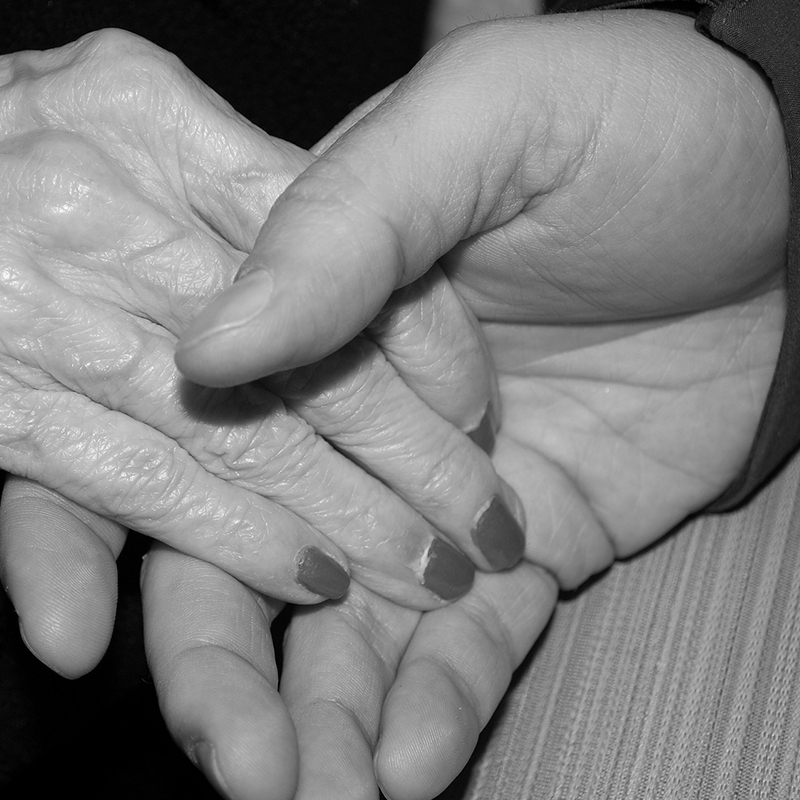 Celebrant background:
I am a registered civil celebrant with a background in health care. My professional career has traversed many health care pathways, some joyous, some very sad. I have worked in three different states in Australia.
My work has been in a variety of settings; tertiary hospitals, remote areas, private hospitals, community and home birthing.

I have completed studies to Masters level whilst enjoying the most significant of privileges - helping people through the milestones of their life journeys. I enjoy being part of a large immediate and extended family and am grateful to have been able to acquire many life skills.
Why I'm a celebrant:
I chose to become a celebrant as I wish to retain a closeness with people in crisis and believe I have the life skills, knowledge and experience to walk alongside those who must travel their difficult journeys. I look forward to being with you on your journey so that together we can plan a respectful and unique farewell.
Treasured memories:
As a registered nurse, midwife and manager my career path has always been to work directly and closely with people. I have been privvy to the most wonderful times and also some very sad times. I have laughed, rejoiced, cried and empathised with others as they journey through life's highlights and challenges.
Areas serviced:
Hunter Valley & Newcastle
Celebrant Town/ Suburb:
BELLBIRD