Lemise Kassim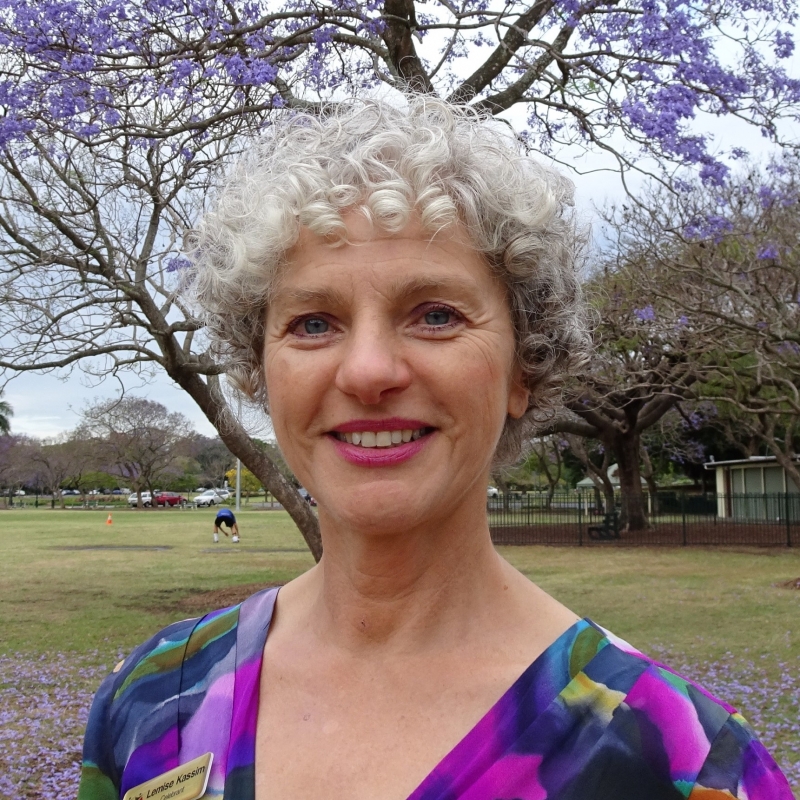 Celebrant background:
Rituals are an important part of life and I have always incorporated them, to mark special occasions, whether happy or sad.
My role as a celebrant has included wedding ceremonies that are huge productions right through to simple, small ones during the time of COVID.
I bring a special touch to every single one. The essence of your love and your story are brought into focus and the beginning of your new adventure together is celebrated.

Funerals, memorials, ash scatterings - all are honoured in a touching and personal ceremony, where your loved ones are remembered and celebrated. Grief is greatly assisted by an appropriate moment to say goodbye. I have been there for my clients when there is relief at the end of a difficult illness, but also for the shock of unexpected death.

All my work has been carefully crafted after listening to stories and wishes. Each is treated individually to achieve the results my clients require.

I have trained in celebrancy, and have attended specialised courses in funeral celebrancy.

I continually update my skills and follow the guidelines outlined by government and industry.
Why I'm a celebrant:
Weddings
I am an unashamed romantic with a quirky sense of humour. I like to make ceremonies that reflect you as a couple, your relationship goals and your style. Whether you want to celebrate in nature or shout it from the rooftops, you can rest assured that your love will shine!
Funerals
I am deeply moved by life stories and gain satisfaction in delivering those at a funeral. An opportunity to say goodbye and to have space to grieve are so important. It is always a huge honour to be asked to conduct a farewell to your loved one, and I am privileged to have had that honour on many occasions.
Areas serviced:
Brisbane and South East Queensland
Celebrant Town/ Suburb:
CHAPEL HILL