Pamela Scott
Let me help you with a ceremony that is all about you.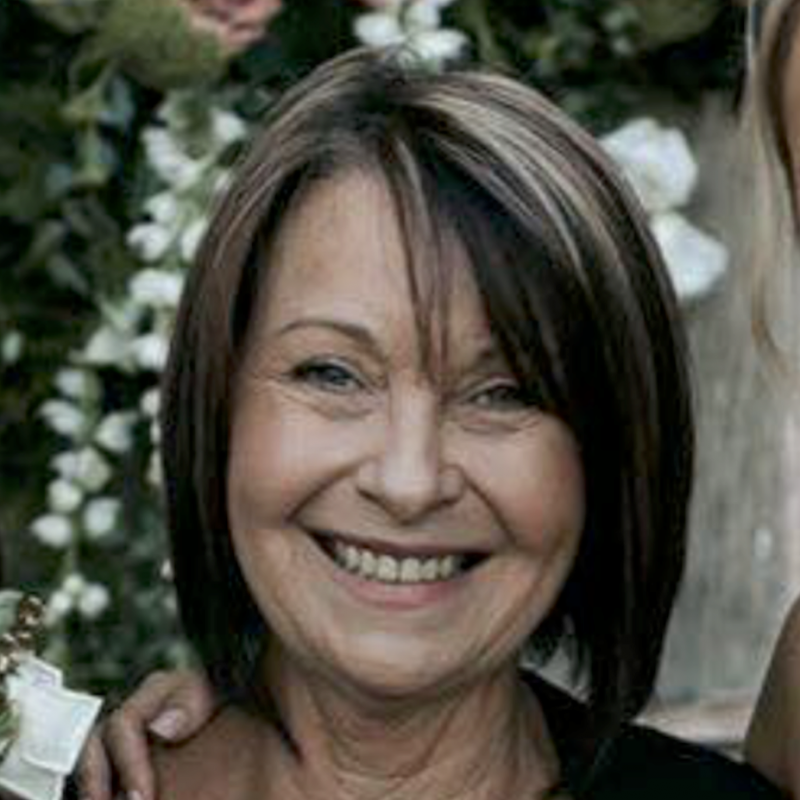 Celebrant background:
I have a proud background in Hairdressing and Make-up where I trained and coordinated apprentices. Awarding me the honour of 'Teacher of the year' in 2003.
I hold a Certificate IV in assessment and workplace training and a Diploma of teaching (Tafe) and I am of course registered as an Authorised Marriage Celebrant since 2009.
Why I'm a celebrant:
I became a Celebrant because I enjoy meeting and working with people. My strong customer focus ensures that the process of getting married is made as simple as possible, and I will be there for them every step of the way. I pride myself on my ability to listen carefully and my attention to detail. While maintaining an easy going relaxed manner.
Treasured memories:
I have so many treasured memories of couples that are so grateful that you were able to provide the exact ceremony they wanted, and when they send you photos and thank you letters with amazing feedback you realize that you are in the correct role.
One ceremony in particular I was very proud to be apart of, was when I worked alongside another celebrant who provided Buddhist rituals. Ramali and Michael were married on a purpose built platform over the families country dam. I was able to add the tradition early Australian settlers ritual to the Buddhist rituals, where stones were thrown into the dam to also symbolise the joining of the two families.
I get a lot of satisfaction and pride in being able to calm and ease the minds of couples that are terrified to be the centre of attention, and how grateful they are, and the joy they feel when the ceremony is over.
Tips :
Tips for couples-
Give as much information as you can to your celebrant to make your ceremony unique to you.
Ask as many questions as you need to feel comfortable so that you know what to expect.
Try to relax and focus on marrying the person of your dreams.
Speak to as many celebrant as you need to find the one that you have a connection with.
Book that celebrant early so that you don't miss out.
and I'd like to say:
That the age of a celebrant isn't as important as the connection you have. Life experience and a relaxed easy going style often come with age.
Areas serviced:
Gippsland and surrounding areas, Phillip Island, Mornington Peninsula
Celebrant Town/ Suburb:
Nyora