Robyn Lenehan
Rite Words - Ceremonies and Celebrations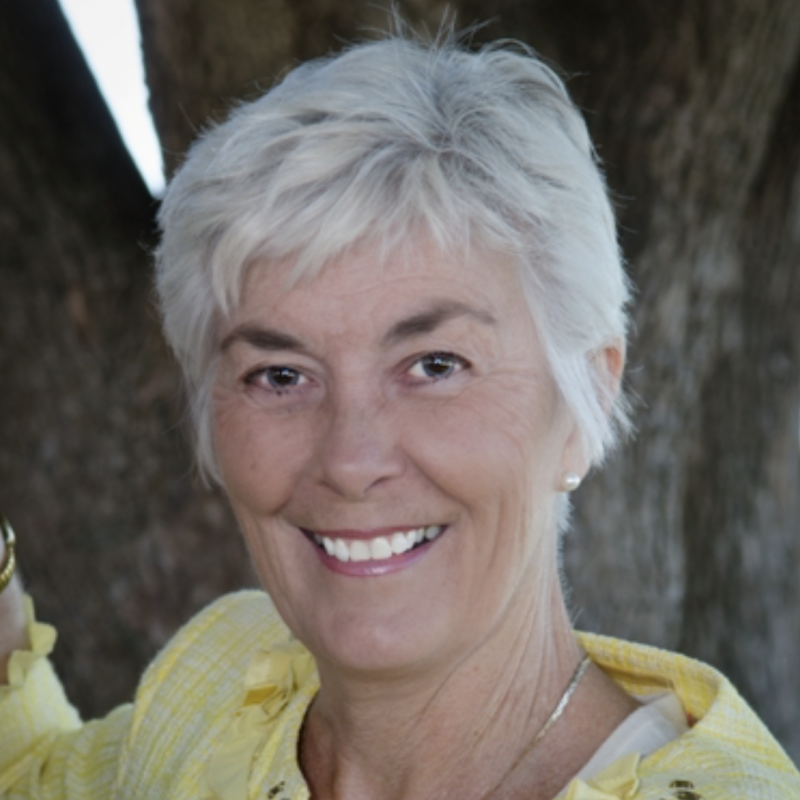 Celebrant background:
I worked initially as a funeral celebrant- before coming a Marriage celebrant - during the days when the general public decided they need the choice of non-denominational ceremony for funerals as they were enjoying for weddings.
Why I'm a celebrant:
I love what I do, and I am constantly reminded that it is a privilege.
Treasured memories:
I love poetry and ceremony, so for me, funerals have been a deep and meaningful way to express loss, sadness, and thanks.
I have been a part of some memorable celebrations of life. One I shared with an American Indian in full head dress, including a smoking ceremony. Beautiful aboriginal traditions always touch me, and make me feel so privileged to be given the opportunity to witness or participate.
I have shared many beautiful cultural traditions in weddings; Japanese, Vietnamese, Koori, Fijian.
I have had the absolute privilege since last December of celebrating several weddings for my gay friends who have been together for over twenty years. These have been joyous and emotional.
Tips :
Don't stress - This day is to be enjoyed!
Areas serviced:
Nowra, Batesmans Bay, Southern Highlands, Far South Coast,Sydney
Celebrant Town/ Suburb:
Merroo Meadow