Memorials and Funerals by Robyn Lenehan
Memorials and Funerals by Robyn Lenehan
Rite Words - Ceremonies and Celebrations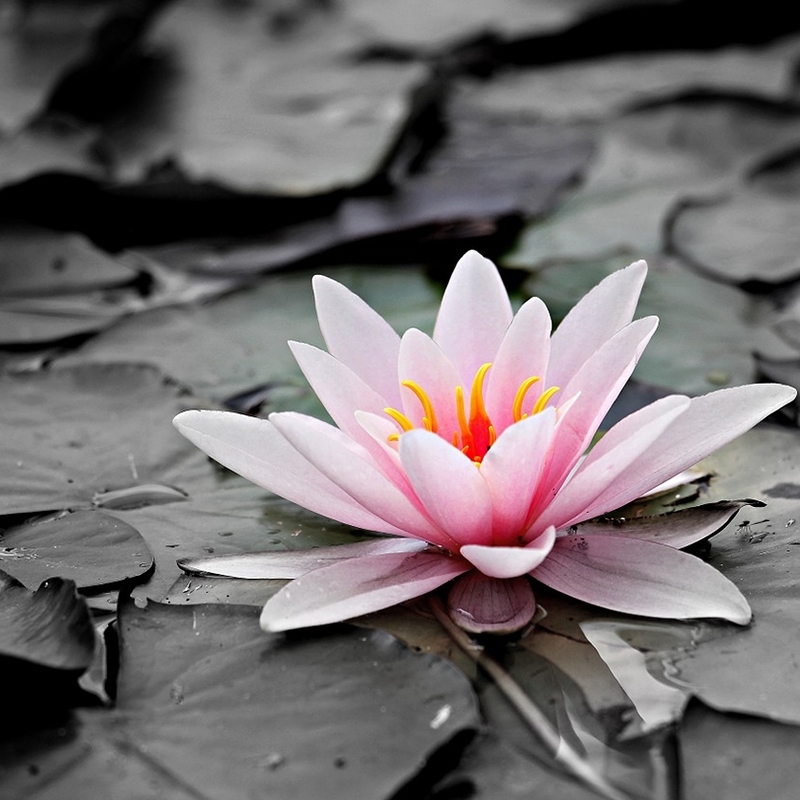 Celebrant background:
I worked initially in the funeral industry. Then became a funeral celebrant during the days when the general public decided they need the choice of non-denominational ceremony for funerals as they were enjoying for weddings.
Why I'm a celebrant:
I became a funeral celebrant in the days when there were no courses even thought of. So that led me to explore grief and bereavement a lot, and also led me to many wonderful workshops and courses in that area. I do feel that was a good grounding for my work with bereaved families and funerals.
I love poetry and ceremony, so for me, funerals have been a deep and meaningful way to express loss, sadness, and thanks.
Treasured memories:
Two of my favourite events each year are the Memorial Services I hold with and for the Shoalhaven City Council. We hold a Thanks Giving Service for mothers, in May. (a thanks giving service for fathers is held in September).
I also take the Children's Christmas Memorial Service in December. This Memorial in particular has grown in size over the past 12 years and invites all parents and grandparents and siblings who have experienced the death of a child, including miscarriage and still birth. The same parents that came for the first Memorial still come 12 years later. It is an emotional evening but full of camaraderie and friendship and shared feelings. Supper and fellowship follow all the services.
Areas serviced:
Nowra, Batesmans Bay, Far South Coast,
Celebrant Town/ Suburb:
Meroo Meadow