Debbie Waite
Passion For Life Celebrations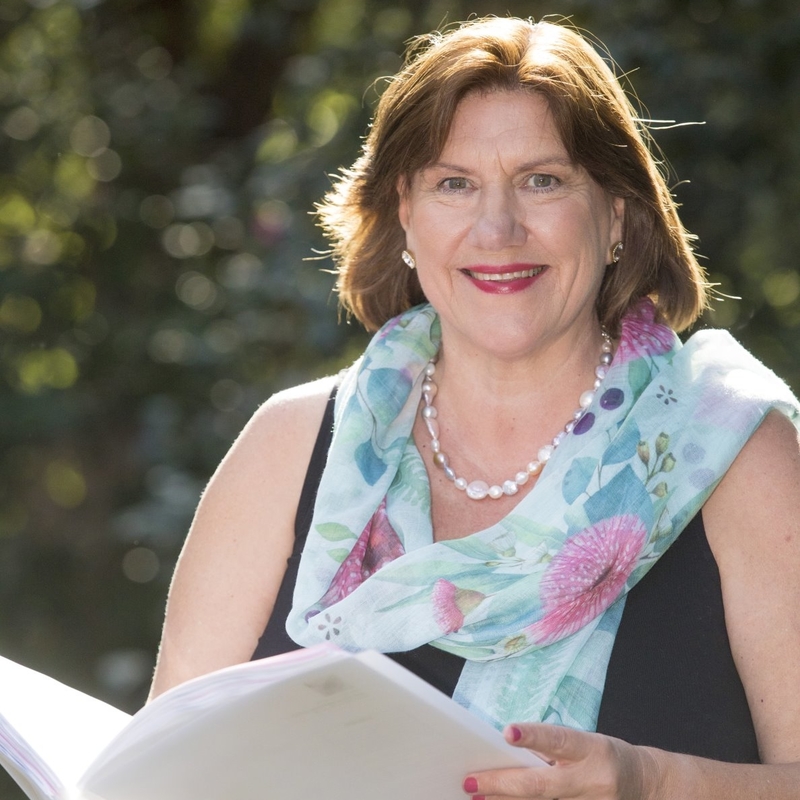 Celebrant background:
.I am a Registered Marriage Celebrant, former Graphic Designer and I have also taught Secondary Art, Ceramics, Photography, Textiles and Multi-Faith Religion and Pastoral Care to my students throughout my career.
Why I'm a celebrant:
I am passionate about delivering engaging and highly personalised ceremonies for couples from all different orientations, ethnic, cultural, religious or non-religious beliefs.
The ceremonies will be creative, interactive, maybe spiritual, but above all, enjoyable and a memorable occasion for you, as well as for your family and friends.
I will offer you a wedding ceremony, that while adhering to the required legal formalities, will together with you, come up with suggestions, creative ideas and your personal touch, to make your big day easy and enjoyable – as it should be!
I pride myself on being a friendly, caring and organised person. My teaching background, together with performing in singing and drama groups as well as being experienced in public speaking, will ensure that together we can create an engaging ceremony which reflects your personalities, values and vision for your future married life together.
I will take great pride in creating the perfect setting to produce a memorable ceremony designed with warmth, sincerity, style and confidence for you both.
As I get to know you, we will share stories, create ideas and fun and laughter as we plan your ceremony in detail.
I love bringing people together, sharing your stories with warmth, style and humour, doing this creatively and with passion to suit your personalities and love and respect for each other.
I promise to create a magical, stress free ceremony and a day you will truly both never forget.
Areas serviced:
Melbourne, Yarra Valley, Geelong, Mornington and Bellarine Peninsulas and country Victoria
Celebrant Town/ Suburb:
Armadale