Jen Luddington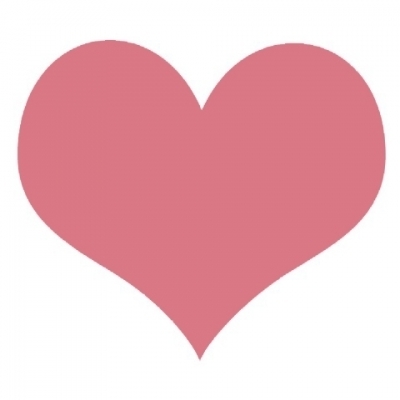 Celebrant background:
Happy to Help You with your Now Journey, as I have a varied background of Experiences. Started out Living on "the Land" in Australia, then "Travelling many Countries" around the World.
Lived through the "Rearing a Family" of Three, from Tots to Teens, Education and Individualism, and beyond, plus divorce, and the "Re-training of and for Life"
Since then, I have Managed My Health and Wellness business for the past 36 years, have many wonderful Clients who are now My Friends, as well as adding years of Dancing, training and Competitions, plus being fully involved with My Four Wonderful Grandchildren, so I spend time in the North and Southern parts of Australia.
Why I'm a celebrant:
Happy to assist You with many aspects of Your Life and to make Your Journey for your Fulfillment and Pleasure for All Your Celebrations and Memory making, especially for your Weddings or Commitment Ceremonies for You to enjoy and have a Happy Life.
Knowing the importance of having Your Day and Your Ceremonies the Way You would Like them, to have All Involved supported and have the most Wonderful time together, while Your Memories are Fulfilled and Made a Reality.
Tips :
Having enough time and planing, so it is well done, makes for an an ease for Yourself and All involved in Your Event, at which-ever point of Your Life. Good discussions, inclusions or exclusions of whom, where, when and how, all help. Great ideas that can be brought in or left out, to serve the Peace and Happiness for All involved, has wonderful results for You and Your Valued Others.
Areas serviced:
Canberra and Surrounds, Nowra and Coast, Brisbane, Sydney, Dalesford and Hobart
Celebrant Town/ Suburb:
Braddon
State:
Australian Capital Territory