Lesley Wilkinson
Life Ceremonies with Lesley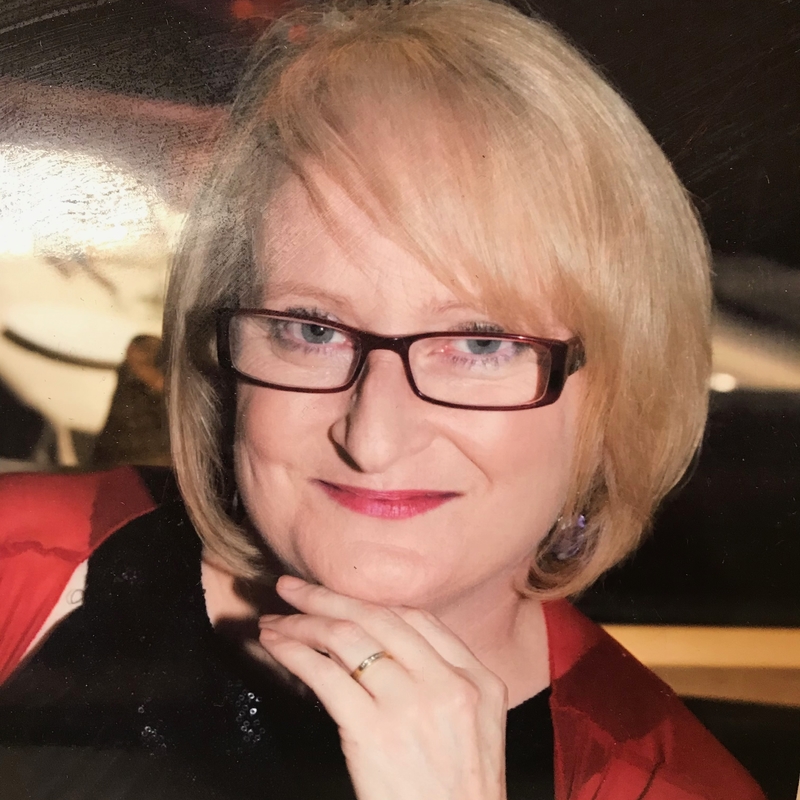 Celebrant background:
Lesley became a Registered Civil Celebrant in March 2019 fulfilling her passion to engage and help others through their life events.
She has 20 years experience in the fields of public health, disability and mental health policy and services.
Lesley is a warm, easy to talk to, lighthearted woman. who works mainly in the Canberra region, but is also willing to 'go the extra mile' for you.

Why I'm a celebrant:
Many, many years ago I worked in the travel industry. I loved it mainly because I could help people who were seeking guidance and help with their journeys.
Although life took my career in a different direction when I moved to Canberra 25 years ago, helping colleagues, staff and friends to achieve their work and life goals has always been central to who I am.
As I approached the age where I could retire from Public Service and choose a path without being incumbered with financial worries, becoming a Celebrant was not so much a decision, but a destiny.
Treasured memories:
I have attended many weddings during my life, but those I recall with the most fondness are when I have been able to actively participate in the lead up. Such as, making the wedding dress, doing the wedding make up or helping with planning the event. I've even helped a friend who caters at weddings.
This may sound macabre, but nursing my father in his final weeks of life, writing the eulogy for the family and scattering his ashes also gave me a feeling that helping people through the death of a loved one, was part of my life's purpose.
and I'd like to say:
I am so thankful to my friends and acquaintances who continue to openly support and encouraged me to become a Celebrant. We had fun, we laughed and even cried a little, when filming the ceremonies I wrote for my certificate course.
Areas serviced:
Canberra ACT and surrounding areas
Celebrant Town/ Suburb:
Kambah
State:
Australian Capital Territory