Annie Bolitho co-creating funerals through Kinship Ritual
Annie Bolitho co-creating funerals through Kinship Ritual
We craft creative, meaningful & eco-friendly ceremonies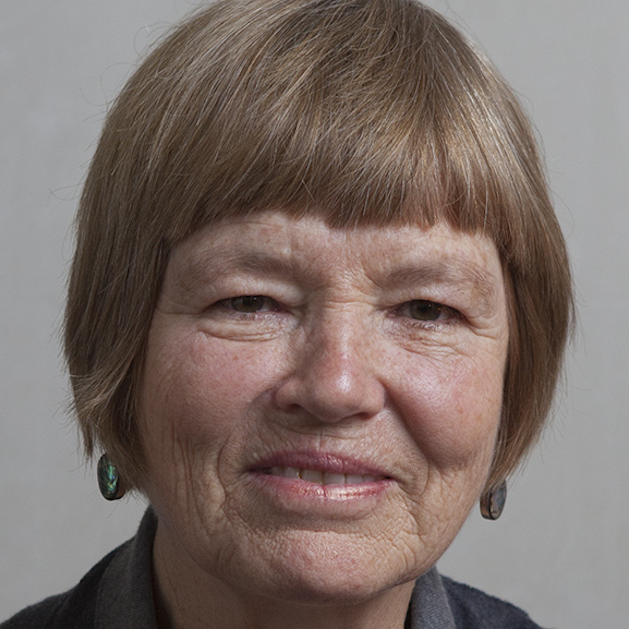 Celebrant background:
Annie Bolitho has run Kinship Ritual a bespoke funeral business for over fifteen years. She helps people to take charge of their end of life arrangements and organise creative, meaningful and eco-friendly rituals. Annie convenes regular Death Cafés in Melbourne and runs training for health workers 'Death Matters' on helping clients with death, grief and loss. She is the author of Death, a love project, a guide to exploring the life in death and finding the way together (2019) which draws on her experience in her own family and communities and as a professional celebrant and doula.
Why I'm a celebrant:
I'm a celebrant to be there for others at a difficult time. I bring my experience, skills in writing, facilitation and public speaking to my clients' service. The ceremony is their ceremony, and I play a low key role.
Treasured memories:
The smallest funeral I've ever done - in a cemetery chapel with the seven people left behind bringing attention to the memory of a complex woman in a beautifully curated ceremony.
The largest funeral I've ever done - at the Australian National Gallery with huge honour for a man treasured by family, colleagues and community.
Those funerals I've done for people who have died by suicide which have presented unique opportunities for meaningful ritual to heal.
Tips :
Take it slowly, step by step.
and I'd like to say:
I'll be there for you.
Areas serviced:
Melbourne City and Suburbs
Celebrant Town/ Suburb:
Preston