Heather McLennan
A Celebrant To Remember !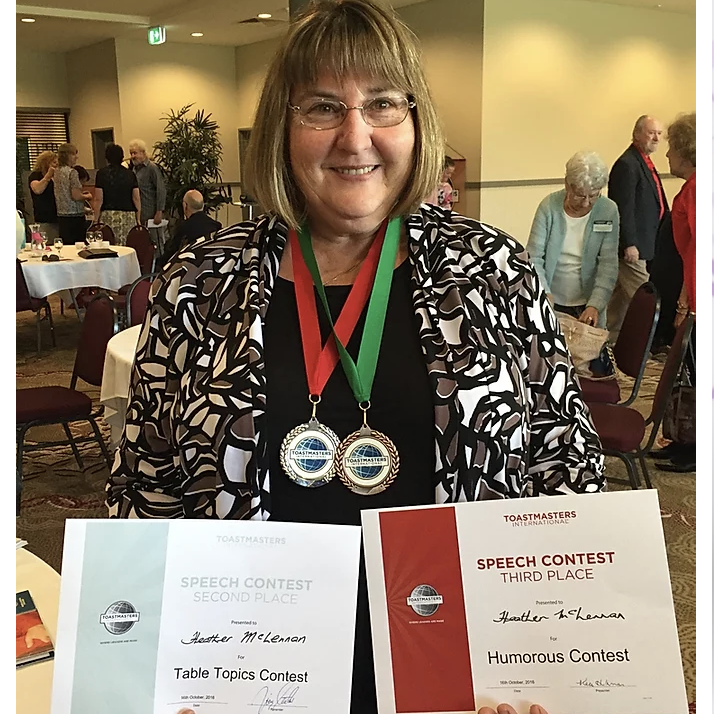 Celebrant background:
I started my journey in 2006 in the funeral industry and have worked full time as a celebrant across all fields since then, I added naming, renewal of vows and commitment ceremonies to my work and in 2009 registered to become a marriage celebrant, I love working with clients to make their special occasion what is right for them.
I believe that listening and understanding what my clients need and want is part of a skill set that I have honed over many years, I also pride myself on my organisation skills and do not like leaving things to chance, I believe that I go the extra mile to make sure your special day is a day that special memories can be made that you will look back over throughout your life time. I believe in what is called the 4C's Communication, Co operation, Courtesy and Common Sense. I also I am flexible and open minded with a non judgemental approach we each have different needs and different priorities, that need to be met.
Why I'm a celebrant:
I started working as a celebrant as a new profession, what I came to learn is that it is not a profession rather a calling, each ceremony is unique, and I get great satisfaction and gratification out of creating a ceremony that is just right for my clients. I work across all fields as a celebrant but have specialized in funerals, memorials, celebrations of life and scattering of ashes. I love helping people through difficult times and being able to take the pressure off.
Treasured memories:
There are so many special memories over my years as a celebrant, but it's feed back from my clients that I treasure the most, phrases such as, "That was exactly what we wanted" Heather took the stress out of the ceremony" Please don't change what you do it's a gift" and I do know what we would have done if you were not able to look after us" these are just a few of the feed backs that I have received over the years, and they mean the world to receive such feedback.
Tips :
It i was to give one piece of advice it is that Your Ceremony is far to important to leave to just anyone, when choosing a celebrant make sure you feel confident in their ability and comfortable to be able communicate all your needs, this way on your special day, the stress will be less knowing you are in the hands of a professional that is qualified and capable of looking after all your needs.
and I'd like to say:
If you want someone who has your interests at heart rather then just thinking about the pay check at the end, please give me a call, When you consider that a celebrants fees are less then a photographer's fees, your choice should not come down to cost rather feeling comfortable and confident in your choice of celebrant, knowing your in the right hands is priceless. I would love to look after you and your special ceremony be it a new beginning, one of life's special events or celebrating a life well lived call me for an obligation free meeting so that you can make an informed decision.
Areas serviced:
Redlands, BrisbaneCapalaba Sheldon Thorneside Birkdale Erobin Ormiston Wellington Point Alexandra Hills Cleveland Pinklands Thornlands Mount Cotton Po
Celebrant Town/ Suburb:
Capalaba