Cheryl Louisa Staunton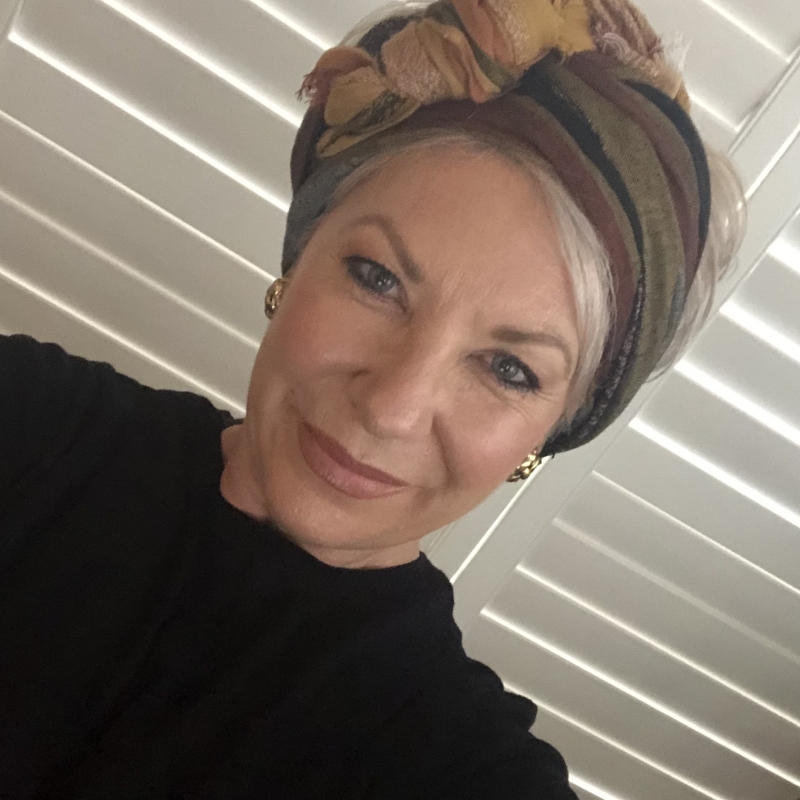 Celebrant background:
I have been married for 40yrs, I'm a wife , mother and fur baby Mumma. My career has been in Pharmacy and I love community involvement . I help coordinate and volunteer at a Women's Collective.
I am a JP and volunteer my services in my local area. I'm compassionate, loyal, honest and fun. I'm a good listener.
Why I'm a celebrant:
Love is a very beautiful thing, it should be celebrated in all its glory... To love and to give love is a most precious gift .
I love LOVE, it's rich , it's joyous ,it's raw and it's honest.
Treasured memories:
My first ceremony was to precious to forget...It was magical, brimmed full of love , joyous and fun. I was celebrant to an amazing couple , my best friends Daughter and partner. I hadn't thought of being a Celebrant until then , I promised to marry them , studied hard , passed with flying colours in my 60s and the rest is history as they say😊❤️
Tips :
Stay true to your love that led you both to your special day❤️💐
and I'd like to say:
Love will always get us through❤️
Areas serviced:
Western suburbs ,Wollongong,Southern Highlands,Penrith
Celebrant Town/ Suburb:
Lurnea