Steve King - Equality Marriage Celebrant
Steve King - Equality Marriage Celebrant
An Equality Celebrant for all of life's events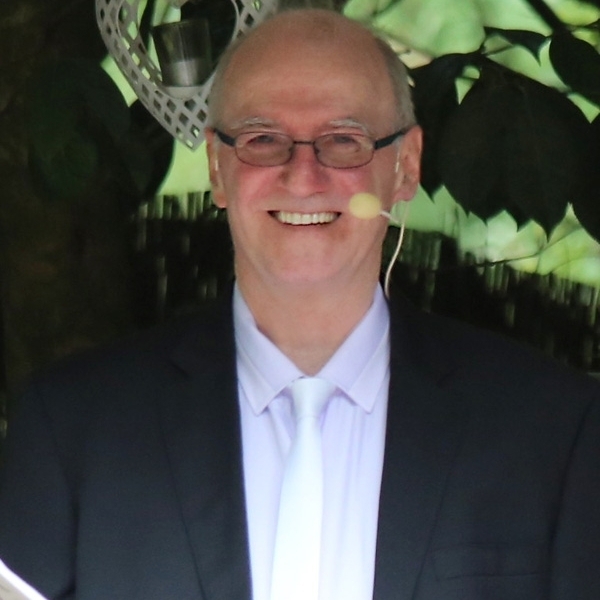 Celebrant background:
It's no secret, I love my role as a Celebrant. But for me it's about the real job satisfaction that comes from working with my clients to achieve their dreams.
With all the restrictions and lockdowns due to the virus, I'm also providing low cost - high-quality live streaming. Talk to me about how that could work well for you.
My mission – that's easy, believe in what you do and great things will happen when I'm committed to helping people like you.

My story – we all have a passion, this is mine. Since fighting for equality for many years, I decided to put into practice what I believe which is that a wedding is a wedding regardless of race, sexuality or gender status. Gay or straight, every person has the right to marry the person they love. I believe in marriage equality – love for all.

As a celebrant, I'm committed to your happiness by creating and delivering your wedding ceremony your way.

Why I'm a celebrant:
For me it's an on-going journey, touching so many lives and helping others realize their dreams, I've been sharing this journey for a while. Let me be part of yours.
Treasured memories:
When Marriage Equality became real after a one and a half decades fight. When an old friend asked me to officiate his wedding. When someone asked me if I did straight weddings as well as gay & lesbian weddings and I replied, "I just do weddings" and a smile came on their face as the penny dropped.
Tips :
Follow your dreams and don't get stressed, it all works out in the end.
Areas serviced:
Melbourne, Mornington area, Geelong, Ballarat, Moe, Morewell- the whole of Australia
Celebrant Town/ Suburb:
Melbourne