Rhonda J Allen
Birdsong Weddings and Celebrations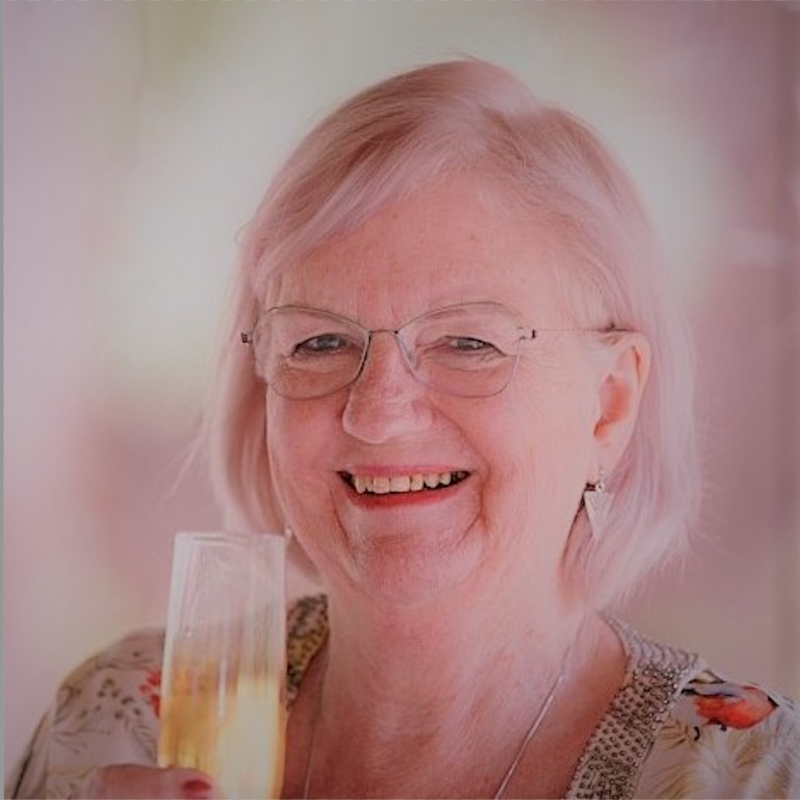 Celebrant background:
I am now an experienced celebrant having had the privilege of officiating at lots of wedding ceremonies. My previous life I was a nurse and midwife so nothing really fazes me. I married the love of my life many years ago and raised 4 girls. When I retired I wanted something that was fun and happy to do. I love meeting people, especially people in love, sharing their journey and creating just the ceremony they want. Unique and super special just for them.
Why I'm a celebrant:
Being a celebrant gives me great joy. I get just as excited as the couple but I remain very calm and relaxed so couples can feel that way too enjoying every moment of their exquisite day. My promise is to liase with them all along the journey to create a beautiful, unique ceremony. Writing is my passion and I really delight in teasing out those special stories that even those present may not know. Then I really aim to present the ceremony with just the right vibe they are looking for be it simple, fun or really over the top. I am up for it. Giving all my time to the couple and ceremony is so special to me, that is why I space out who I commit to as well. I am not that celebrant you can never reach or the one racing off to the next ceremony. To get that special hug and photo after the ceremony has me smiling all week.
Treasured memories:
My first wedding in November 2018 will be forever special to me. Everything went exactly to plan and the family and couple were so happy with what I did. They are such a beautiful little family and I still keep in touch with them.
Every ceremony I do is different and I treasure them all. That is why the gallery on my website is so full. I go back often and review the special memories.
Tips :
Though I specialise in weddings I am also happy to do a vow renewal, ceremony of commitment, baby naming or celebrating the life of a loved one who has died. Whether this be memorial or funeral. Check out the website and send me a message
and I'd like to say:
I am happy to travel almost anywhere for a wedding. If you want me I will do my best to be there with some travel charges covered of course. Check out my service agreement on the website for more details.
Areas serviced:
Toowoomba and surrounds, Ipswich and South East Queensland
Celebrant Town/ Suburb:
East Toowoomba