Megan Schibeci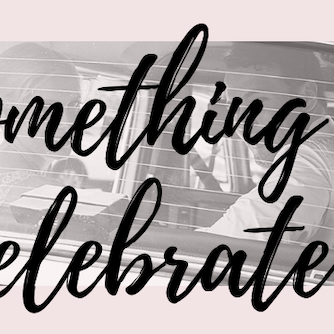 Celebrant background:
Semi retirement from a career of high school teaching, including leadership roles, has helped me develop the skills needed to ensure that I provide great service for my clients.
With an education background, I'm more than familiar with many different cultures and relish the opportunity to reference culture in the ceremonies I create.
Education has honed my speaking skills andI'm a capable public speaker.
Being relatively new to celebrancy, I have married 2 couples, with 2 more in the next month and have prepared and presented a funeral service for a very large group.

Why I'm a celebrant:
I am so excited about becoming a celebrant! Quite simply, I love celebration and ritual.
Being allowed to prepare and officiate at some of life's most poignant times is indeed an honour.
Working with people and being involved in the community is vital for me. Meeting people from all walks of life is enriching and being given the opportunity to learn more is, to me, making life happy and fulfilling.
I'm creative by nature; with a love of writing, design and crafts of all kinds, so being allowed to create for couples or for other events is a challenge I relish.
Treasured memories:
I presented the funeral of a very dear life long friend. It was an honour to be able to help the family this way.
Together, his wife, children and myself, we created a very memorable sendoff that gave the family much comfort.
I felt that he would be pleased with what we all achieved.
Tips :
Be brave- ask questions, express what you want/like-your celebrant is working for you!
and I'd like to say:
Thank you in advance!
Areas serviced:
Wollongong and ILLAWARRA, South Coast, South East Sydney, South Western Sydney
Celebrant Town/ Suburb:
Gerringong