Gerard Maguire
Gerard Maguire - Life Celebrant.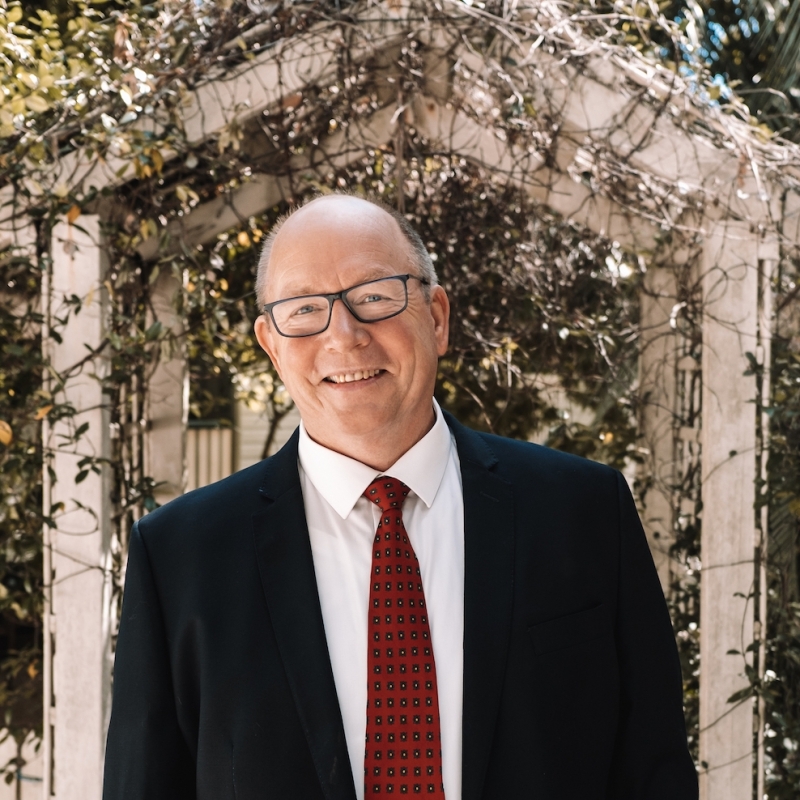 Celebrant background:
I have been extremely fortunate to have had, and still have, a very rewarding and interesting career. I started as a teacher, worked as a school Principal for well over a decade and finally became a school Chaplain.
Over the past years I have been loving life as a Life Celebrant and have always felt that this vocation was a natural progression from my past professional life. Being able to become involved in the important stages of your life is vital to me and it is an honour to be part of your journey.
Why I'm a celebrant:
Throughout my professional life I have always been a 'people person' and I love sharing those "ahhaa" moments with people of all ages. I was originally asked by quite a few of my nephews and nieces to be the Celebrant at their weddings and from this was born a new and exciting vocation for me.
Treasured memories:
There are too many special moments to discern one as being more exceptional than any other. Sharing with people some of life's most important moments is both an honour and a privilege. From the joy of a wedding to the incredible sorrow of a funeral or memorial (and everything in between!) it has all been a wondrous and profoundly rewarding journey.
Tips :
Stay calm! Enjoy the moment, because the thing I quite often hear is: "I wish we could do it all over again!" Get a Celebrant who can think on their feet and who has a sense of warmth, humour and love.
and I'd like to say:
It is my absolute privilege to assist you in what will become one of the greatest days of your lives.
As the Celebrant who officiated at the Wedding of the Year in New Zealand (2017) I am aware of what it takes to bring together all of the parts that make something change from ordinary to amazing!
When it comes down to it, organising a wedding can be a little overpowering and that's why you need a Celebrant that can take those worries away from you; someone who respects the significance of the occasion but who can work with you to make the experience exactly what you want. Whether the goal is for people to be relaxed and engaged in hysterical laughter or for the symbolic significance of the moment to be recognised, I am the Celebrant that can work with you to make your dreams become a reality.
If you would like to join forces with a person who actually cares and who has the experience to guide you on whatever exciting journeys that lay ahead, please give me a call.
Areas serviced:
Sunshine Coast; Brisbane; Darling Downs
Celebrant Town/ Suburb:
PALMWOODS