Louise Vincent
LOVELV Celebrating All Life Events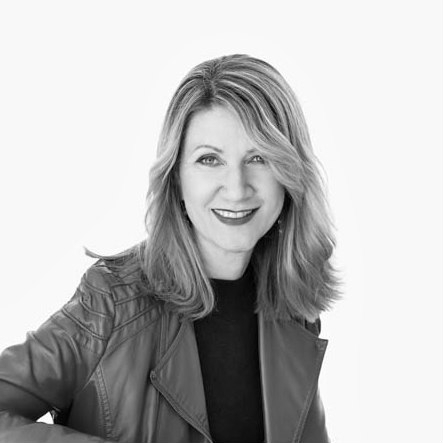 Celebrant background:
I am originally an RN & have lived & worked in Brisbane for most of my life. I have always loved the significance of ritual to celebrate the many events that constitute someone's life. It is always an honour to have a role in navigating those different life stages.
As a nurse I have always preferred being hands on more than anything behind a desk. It's a privilege to be able to offer & provide care at what can be the most vulnerable time of somebody's life. As a Celebrant I aim to apply the same level of personal attention to my clients no matter what the occasion. It is a great source of satisfaction to be involved in your significant Life Event, & I will work with you to ensure your occasion brings you the best of memories.

I am married with 2 beautiful sons & now also a daughter-in-law. In addition to nursing I have managed our own allied health practice, done some tertiary study, and been a generally busy person over the years. If I could have a do-over I'd spend more time with my boys and less time subscribing to the rat-race. Being with those you love and realizing how short your times together really are is what makes for a good and fulfilling life I think, & Celebrancy celebrates just that.
Why I'm a celebrant:
Becoming a Celebrant has provided me with the ability to focus on my love & belief of ceremony & assist people to adjust to their life transformations in a way that is personal & meaningful for them.
Areas serviced:
Brisbane & all suburbs, Sunshine Coast, Gold Coast
Celebrant Town/ Suburb:
Gordon Park