Janice K French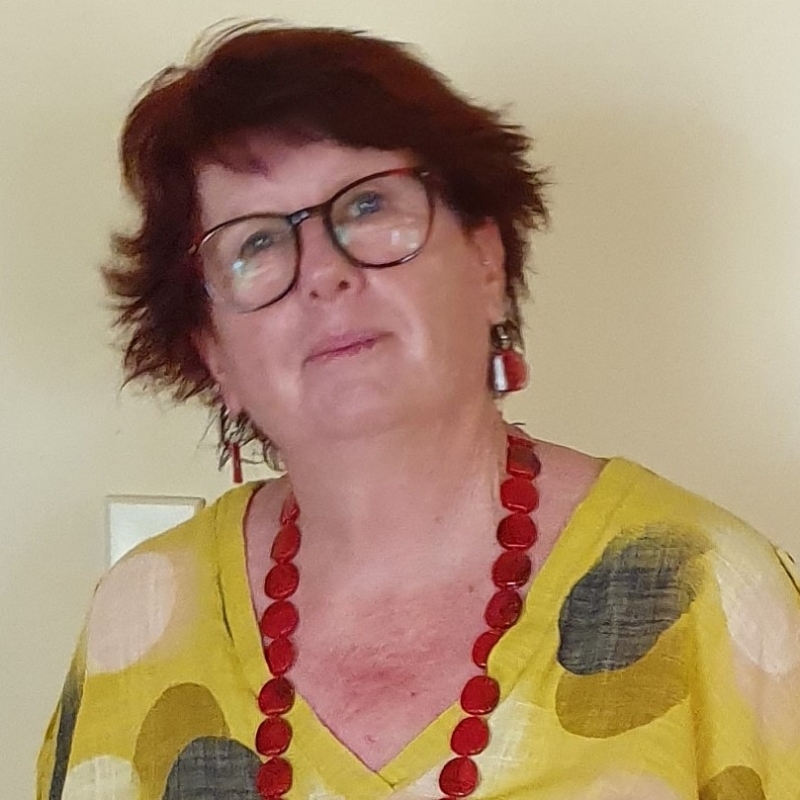 Celebrant background:
About me!
A nurse for many years, still nursing!
Talking to people, (strangers at first), comes natural to me. I am a people person. I connect with people from all walks of life from diverse backgrounds and all age groups.
Making me more aware of how precious life is and incredibly fragile.
A friend one day said to me said to me that I would make a great Celebrant and so the rest is history.

I am easy going caring and enthusiastic when it comes to my role as a Celebrant, I give 100%.

Are you looking for a relaxed, informal or formal ceremony.

A day that you will remember for a long time to come.

It is important to me to have a personal connection with the couple to ensure their entire journey of their wedding enjoyable and to give the couple peace of mind on their day.
Creating a personal ceremony delivering it in an intimate heartfelt way. Then not to forget the responsibility of the legal aspects of the couple's wedding day.


Why I'm a celebrant:
I have always had great delight out of making people's memories unforgettable in their special times in their lives.
I have four adult children and their partners. Themselves and their friends are considering
marriage at some time in the near future.
So what better person to solemnise their weddings !!! Me!!!!
What an honour!!
and I'd like to say:
I will travel anywhere to be part of your special day.
Areas serviced:
Sunraysia and surrounding districts.Victoria, all states- Australia wide!
Celebrant Town/ Suburb:
Red Cliffs/ Mildura