Maria Lynam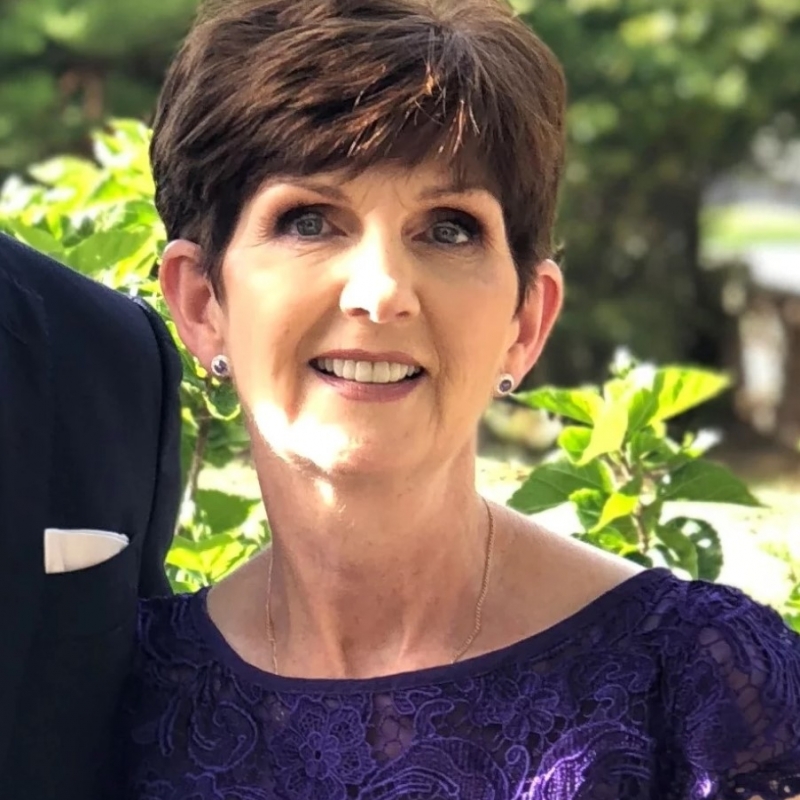 Celebrant background:
I can truly say that being a Marriage Celebrant gives me absolute joy. What a privilege it is to be invited to share in a couples special day and assist them to have the wedding of their dreams.I enjoy working with couple and families alike and would love to be a part of your next ceremony.
Please visit my website or contact me for more information.
Why I'm a celebrant:
After 19 years of working in the community and caring for our most vulnerable, I wanted to apply my passion of helping people into an area where I can help celebrate key moments in people's lives; be it a wedding, vow renewal, baby naming or a funeral.
I enjoy interacting with people, finding out about them on a personal level and working with them to bring that to life through a bespoke ceremony that is personal and unique to them.
Treasured memories:
My first ever wedding. Someone saw my potential and gave me my first ever wedding ceremony. I enjoyed it immensely and will be forever thankful to them for allowing me to share their special day.
Tips :
Your wedding day is about 'you' and your 'partner' so both of you decide how you would like it to be 🙂
and I'd like to say:
Remain calm on the day, it will all be ok. And even if everything doesn't go according to plan it will make for a more memorable day
Areas serviced:
Sydney City and suburbs. North Shore and Northern Beaches
Celebrant Town/ Suburb:
Forestville