Jeff Hobbs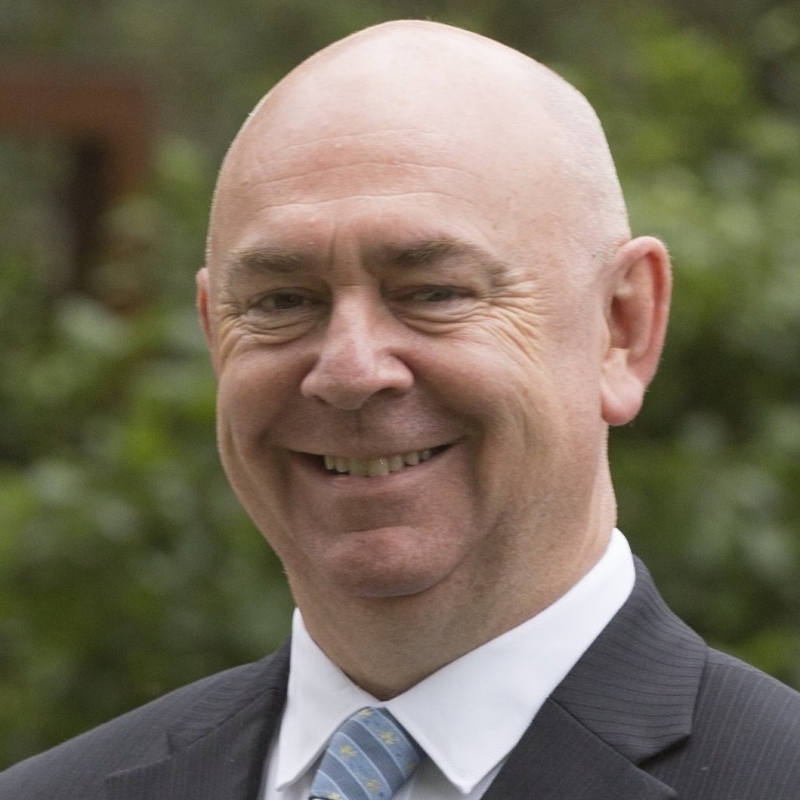 Celebrant background:
Jeff has worked as a celebrant around Gippsland and Melbourne for many years. He has a background in writing, public speaking and production. All these skills, and a passion for great ceremonies, helps create the "just right" ceremony.
Why I'm a celebrant:
Like many celebrants, I originally trained for the wedding of a friend. I fell in love with celebrating a couple's wedding very quickly and enjoy the challenge of finding the right words and atmosphere for each couple's occasion. I love the individuality each ceremony can have - the journey to making the day reflect each couple is great fun and can have some very special moments.
Treasured memories:
Always the first wedding! I was more nervous than the groom. I treasure seeing the reaction of people on the first sight of the couple as they first meet for the ceremony.
Tips :
Stay calm! More easily said than done but things do have a way of working out.
Stay organised! Keep a notebook or document where all things come together in one place.
Stay on budget! To be married, all you need it the celebrant and two witnesses. Don't overspend on frills you don't need.
and I'd like to say:
I can't wait to meet you.
Areas serviced:
Melbourne and Gippsland
Celebrant Town/ Suburb:
Sale