Kate Armon
Armon & Smith Funeral Celebrants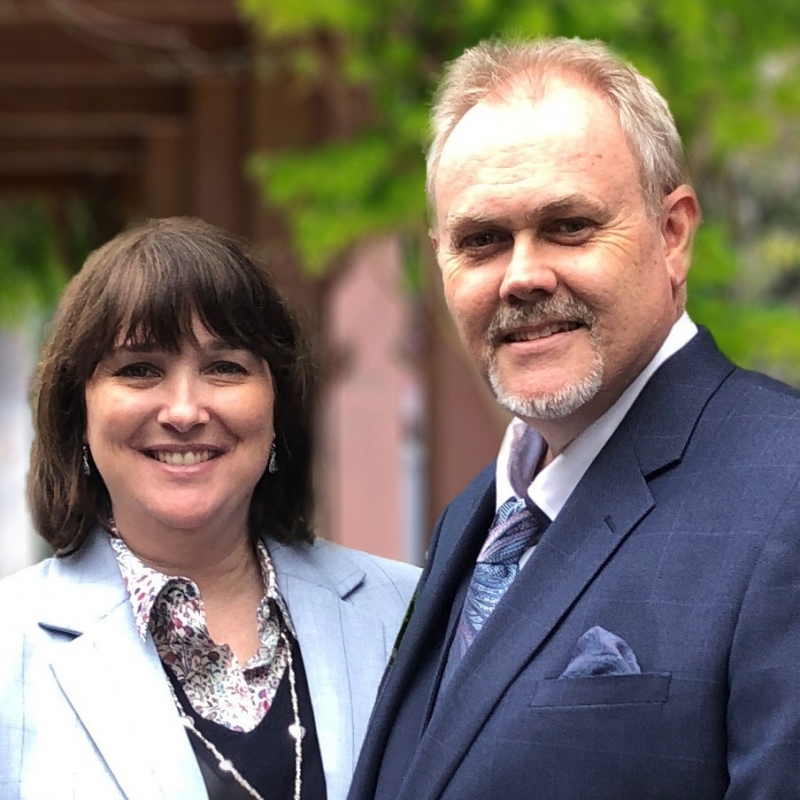 Celebrant background:
I have been a celebrant for over twelve years. Originally from the UK, I first settled in New Zealand where I worked as both a wedding and funeral celebrant. Over the years however, I have felt the pull of just doing funeral and memorial services and working with families.​
It wasn't until I moved to the Gold Coast and met my husband Craig that I decided to finally make the move to work in this area full time and leave the wedding industry behind me.

Being a funeral celebrant is not just a job to me. Every family I meet and work with have an incredibly special place in my heart, and every family has different needs and requirements from me. It is a huge privilege to be trusted by families at such a vulnerable and difficult time as losing a loved one and it is a role I take very seriously. I strive to do my very best with every family I work with.

Why I'm a celebrant:
I get asked a lot "why would you want to do a job like this?"
My honest reply is, "I find it a huge privilege to help people through their time of grief." Some days are hard, but I wouldn't change what I do for the world.
Areas serviced:
Gold Coast, Brisbane, Northern NSW, Beaudesert, Jimboomba, Tweed and Toowoomba
Celebrant Town/ Suburb:
Merrimac