Vicki Frittmann
Celebrant Ceremonies by Vicki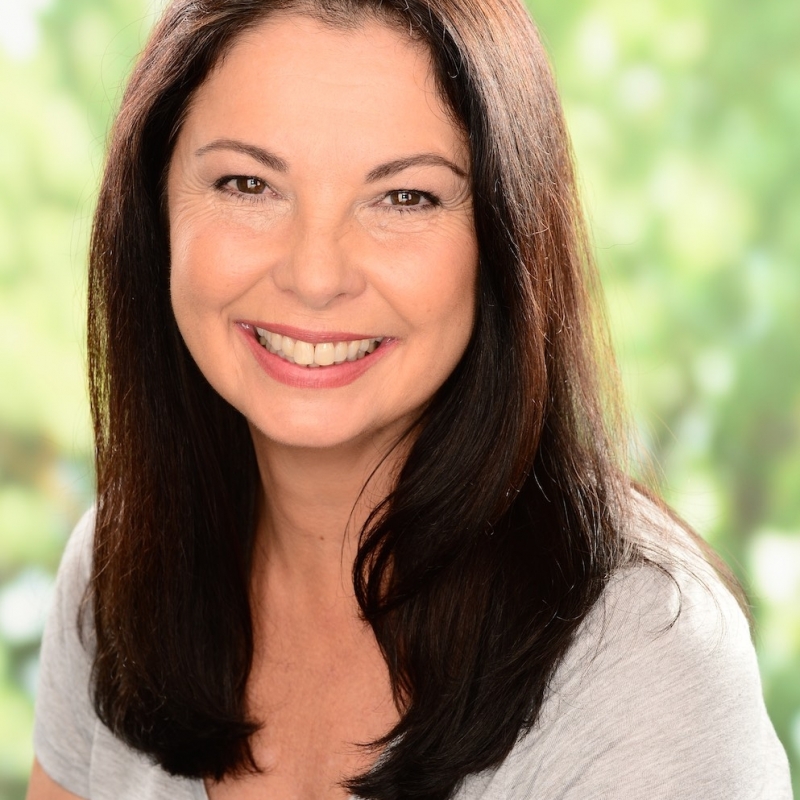 Celebrant background:
It is my mission to deliver a heartfelt, fun ceremony that is individually unique as you are. I support Marriage Equality and you can count on me to be creative, flexible, organised, hands-on and most importantly, professional throughout your entire ceremony process.
Over the years I have taken many different paths, ranging from stage and TV performance to Mother Hood to running an online business, and I believe that they have all lead me to become the professional Civil Marriage Celebrant that I am today.
Why I'm a celebrant:
It was one day when my Mother said to me "Vicki, you would make an excellent Marriage Celebrant, why don't you do that" I thought over it for a while, it made sense, I love Weddings and Celebrations of any kind, so I placed mums suggestion into action. I completed my intensive training as a Civil Marriage Celebrant and was appointed by the Attorney Generals Department.
I am very happy to be here, thanks Mum.
I would love to be your Celebrant and help you create your perfect Ceremony. I have been married for 27 years and blessed with three awesome children and 1 grandchild.
Areas serviced:
Sydney: East, West, North and South
Celebrant Town/ Suburb:
Pagewood