Scott Chambers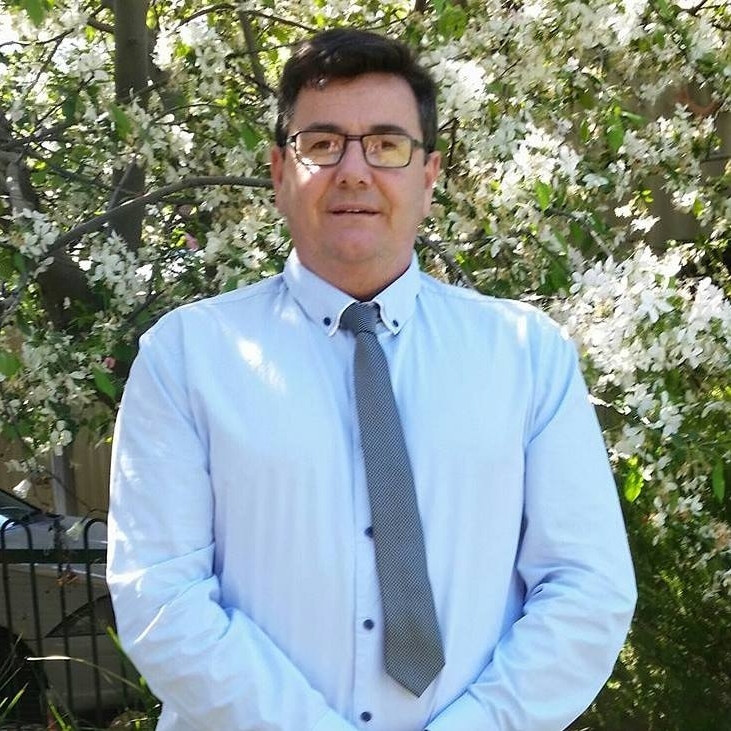 Celebrant background:
Hello !! I have been a Marriage Celebrant since 2013. I make people feel at ease. Enjoy a good laugh and offer a friendly and professional experience a couple will look back on with a smile. Happy to answer any enquiries.
Why I'm a celebrant:
I was approached by a number of people over some time in regard to becoming a celebrant and so decided to give it a go so to speak. It was one of the best decisions I have ever made.
I have met and become friends with many couples over the years, ranging from those in their late teens to the more mature age groups.
I love and enjoy meeting new people and seeing different places.
Being a celebrant gives me that great opportunity.
I love a good laugh, and make sure the couple feel at ease for their big day, whether it is a big wedding or just the bare minimum, either way I create the wedding to their satisfaction. I am happy to travel wherever a couple wishes their day to be.
Treasured memories:
So many memories I have had. Every wedding truly is unique.
So many laughs and good times and also the odd tear on occasion. It's all good. I wouldn't have it any other way.
Tips :
Dont stress, regardless of what happens on the day, the end result will be the same, you will be married.
Areas serviced:
Riverina, South West Slopes, Snowy Mountains. Happy to travel anywhere in Australia
Celebrant Town/ Suburb:
Wagga Wagga