Andrew Sinclair
Brisbane Celebrant Andrew Sinclair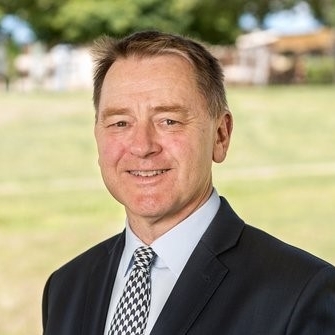 Celebrant background:
Andrew has been conducting wedding ceremonies for more than 10 years across Brisbane. He has had the pleasure of meeting the most incredible couples from all walks of life.
Feedback from couples about his work include being 'friendly, attentive, organised and professional'.

Andrew has had considerable experience in public speaking which ensures he will deliver an engaging ceremony which reflects your personalities, values and vision.
Why I'm a celebrant:
He takes pride in delivering personalised and engaging ceremonies. He believes ceremonies should never be considered merely the "necessary part of the day".
They should be interactive, interesting, enjoyable and memorable for both you and your guests.
and I'd like to say:
No two marriage ceremonies are the same. Different venues, guest numbers, bridal party sizes, cultural backgrounds and individual choices are just some of the factors that make every marriage ceremony quite unique.
Andrew provides couples with an extensive choice of ceremonies and/or help create your own.
Please contact Andrew at any time to check his availability for your wedding day and arrange a no obligation meeting or phone chat (available seven days / evenings).
Areas serviced:
Brisbane, Gold Coast, Toowoomba, Noosa, Byron Bay, Sunshine Coast
Celebrant Town/ Suburb:
Brisbane