Sinoma Gilbert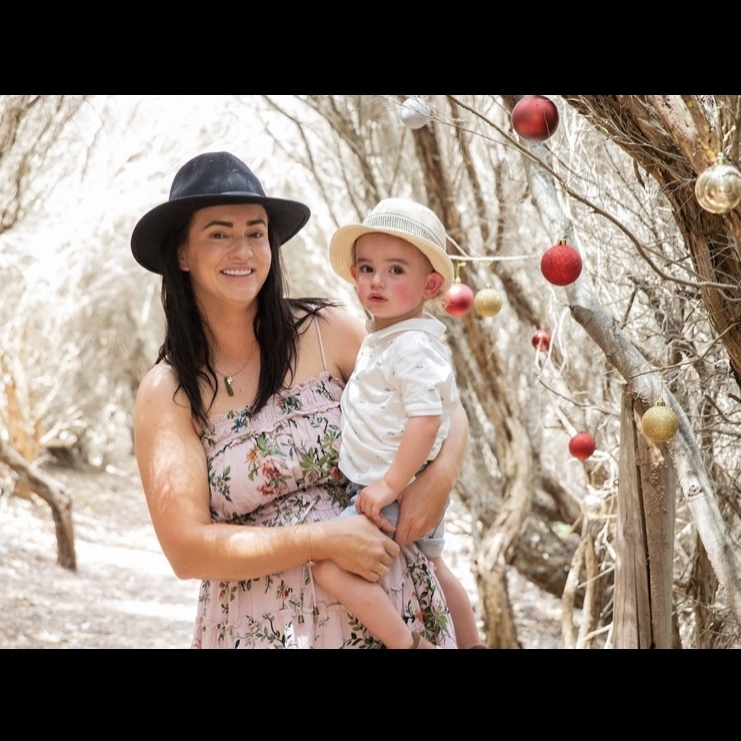 Celebrant background:
Finance and public speaking background of more than 15 years. Registered as a celebrant in 2020, focusing on bespoke wedding ceremonies around the Central Coast, Hunter Valley and Newcastle area of NSW.
Grew up in Mudgee and Cobar in NSW Central West, currently living and based on the Central Coast.
Why I'm a celebrant:
I'm passionate about same sex marriage, and consider myself an ally. I've also been driven to become a celebrant so I can marry my best friend and her fiancé. My style is calm, relaxed, kind, funny and sweet. I'm also super calm under pressure which is an important trait in this industry.
Treasured memories:
November 2017. I attended my gay cousins unofficial wedding. They couldn't marry legally because the vote wasn't passed (it actually passed that day for a later date) but I was really connected and it felt like a real wedding. It also resonated with me because why should you not be able to marry someone the same sex as you? That really got me started and was a key driver with getting registered.
Tips :
- get back to people ASAP and answer your phone
- be patient with your clients, this is one of the biggest decisions they'll ever make
- definitely opt in for some ceremony humour
and I'd like to say:
I'd love to meet you!
Areas serviced:
Gosford, Wyong and CENTRAL COAST,
Celebrant Town/ Suburb:
Narara