Danielle Stephenson
Marriage & Family Celebrant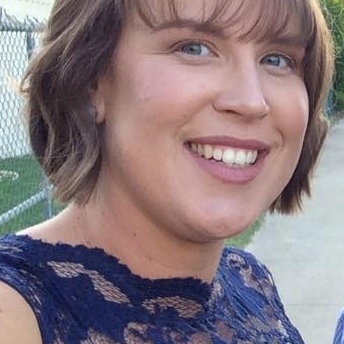 Celebrant background:
I am a newly appointed Celebrant and I am looking forward to my Celebrant future.
Why I'm a celebrant:
I love weddings, the look on the grooms face, the brides dress, the guests who sit patiently waiting and the emotion which is a part of someone's special day.
No two weddings are the same, and I am honoured to be apart of them.
Areas serviced:
Goondiwindi, Talwood, Toobeah, Inglewood, Texas, Yelarbon, North Star, Boggabilla, Yetman, Moonie,
Celebrant Town/ Suburb:
Goondiwindi