Margaret Peachey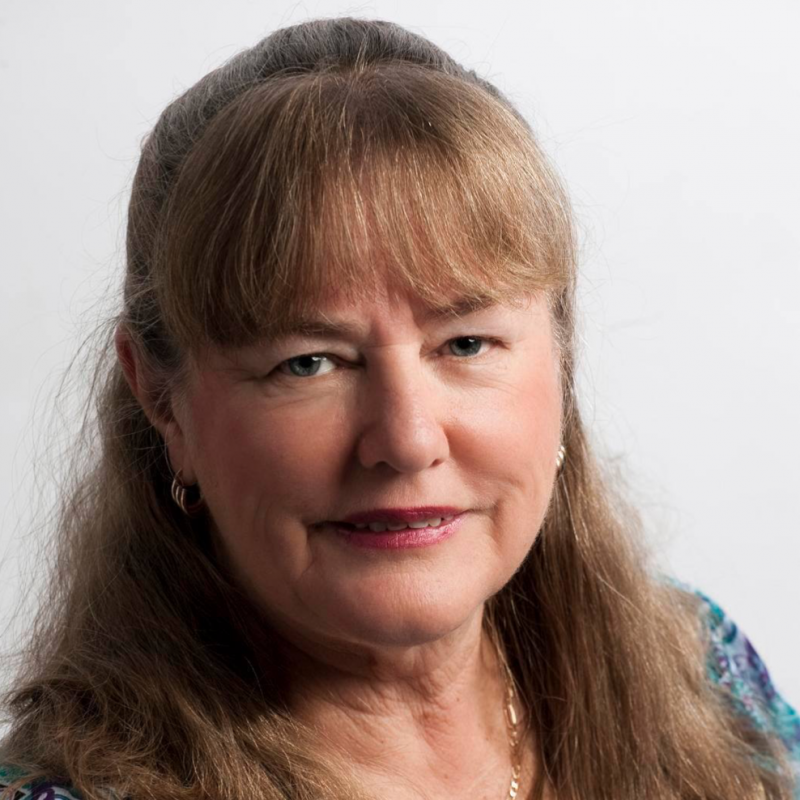 Celebrant background:
As a retired person with over 11 years celebrancy experience, I just love meeting couples and celebrating weddings with them. I am flexible and will fit in with your plans for your day. Informal weddings in a park, backyard or living room create a great atmosphere for family and/or friends.
Formal weddings are also so very special and memorable. Either formal or informal, I will make your day everything you have dreamed it would be.
Why I'm a celebrant:
I am a celebrant because I care about the sanctity of marriage and the community created by the marriage. It is not only the couple who are joined in marriage, but the family and friends who will support them for the rest of their lives. The joy of the ceremony and the happiness of the day stay with me a long time.
Treasured memories:
I married my daughter and her fiancée on the beach at the Gold Coast some years back. Then years later, her daughter, my granddaughter, asked me to marry her and her wife-to-be when the LGBTI changes became law. The memories of these two weddings will be in my heart forever.
Tips :
My number 1 tip is to not stress and rely on your celebrant to guide you when it comes to the ceremony and anything she/he can help you with.
Tip 2 is to allow twice the time you think you need to get ready so you do not have your bridal party and guests waiting for you to arrive.
Tip 3 is if anything unexpected happens, talk to your celebrant as they have probably seen the same situation many times and will know how to resolve it.
and I'd like to say:
Enjoy your planning and do not stress if any little bumps happen along the journey. Everything will be right on the day!
Areas serviced:
Brisbane north to Bundaberg and Burnett regions
Celebrant Town/ Suburb:
Morayfield