Funerals and Memorials with Daniel (Danny) Iwanek
Funerals and Memorials with Daniel (Danny) Iwanek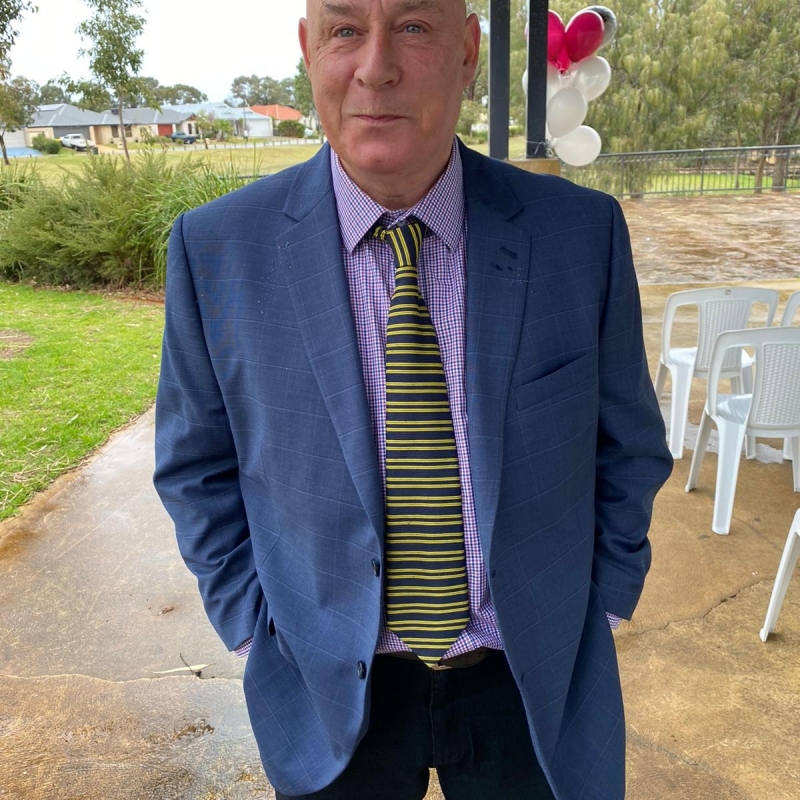 Celebrant background:
Danny is a funeral and memorial celebrant in the Perth city and area
Why I'm a celebrant:
I really can't think of anyway that can ease the sadness of losing a loved one.
All that I can offer at such a time is,
Someone who will listen.
Someone who cares.
Someone who will help.
Areas serviced:
All of the Perth area
Celebrant Town/ Suburb:
Clarkson