David Blom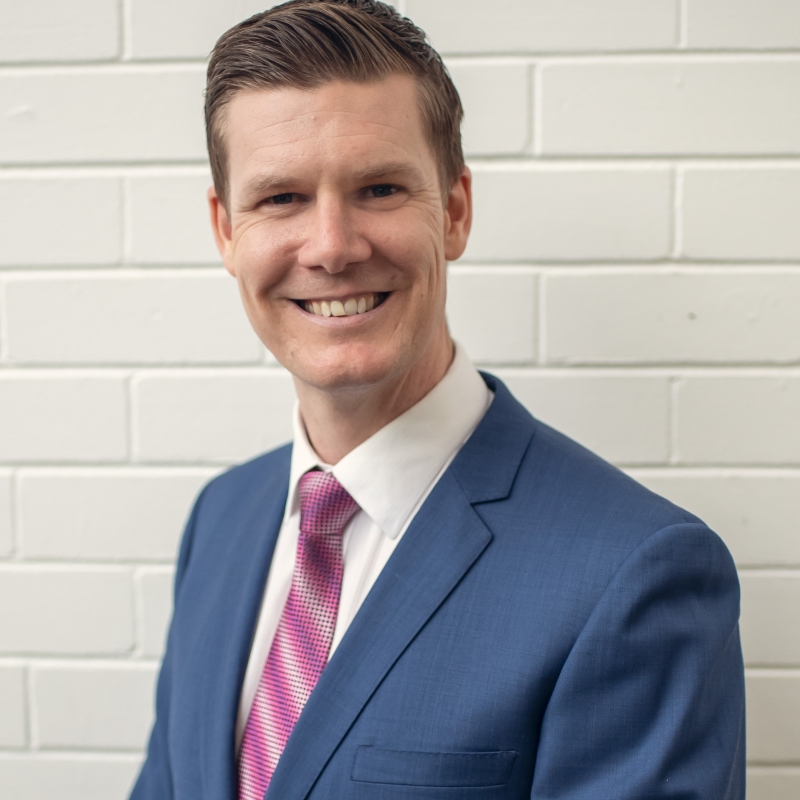 Celebrant background:
I am a civil celebrant based out of Dubbo NSW, servicing Mudgee, Orange and Bathurst areas. I am a proud, doting Husband and Father (Beautiful wife and three amazing daughters).
I believe that marriage is based on a combination of love, trust and the four C's. Communication, Consideration, Commitment and my favourite Cherishment.
I love life and always try and look at the positive in everyone and thing.
Why I'm a celebrant:
I thought about becoming a Celebrant when I got married myself (in 2015). I got talking to our Celebrant and he was such a great person and mentioned how much he loved his job. I had a passion in public speaking but at the time was a little inexperienced. I absolutely believe in the sanctity of marriage and see it as the ultimate commitment and connection you can have with another person. I also liked to celebrate love and just have fun. It was with all these thoughts and beliefs that led me to where I am today.
Treasured memories:
My wedding and marriage to my beautiful wife Julia. The birth of my three amazing daughters (each birth very different and very special).
Tips :
The secret (if there is such a thing) is always put your wife or husband as number one.
Your kids (if you have them) generally comes after love, so for me, my children will have unconditional love and get everything they need, so show your partner they are number one (having kids started with the love for each other first). This also goes for other family and friends, have time for them, but put your partner above the rest. Life is hard and it gets really hard with kids. Just ensure you consider each other and have time to connect and most importantly never forget to cherish your love.
and I'd like to say:
If you want a celebrant who honestly and passionately believes in marriage and love then I am the celebrant for you. I will be as creative and engaging as you want me to be! It is your day after all.
Areas serviced:
Dubbo, Orana Region, Central West
Celebrant Town/ Suburb:
Dubbo