Dayle Barnes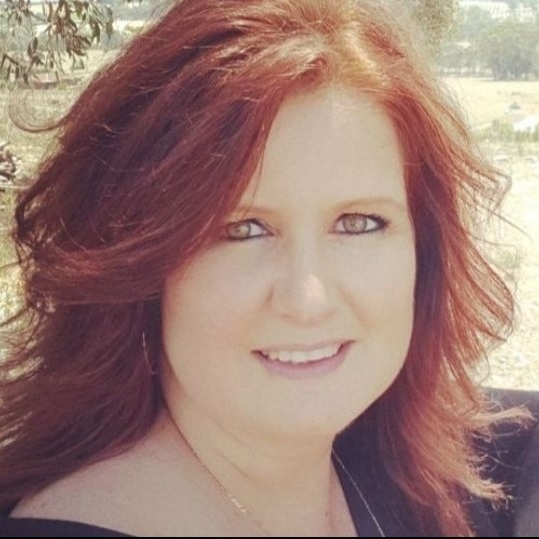 Celebrant background:
It is not one size fits all when it comes to ceremonies. Each one I create is completely personalised for every client. My ceremonies are unique, memorable and relaxed, as a reflection of my celebrant style.
Your love story and personal vows will form the basis of your wedding ceremony, as this truly represents you as a couple. Any personal touches you wish to add, will be warmly received and weaved into your special day.

Meeting with the family of a loved one who has passed, will involve creating a ceremony which will lovingly capture the life story in the most respectful way.

As your celebrant, I will be present for you. Not rushed.

Reach out to start designing your ceremony. Check my availability or have a quick chat over the phone. Head to my website for more information x
Areas serviced:
South Eastern Suburbs of Melbourne and surrounds, Mornington Peninsula, Dandenongs, Yarra Valley, West Gippsland, South Gippsland.
Celebrant Town/ Suburb:
Clyde North