Michaela Macdonald
Kaleidoscope Toukley - where the pieces come together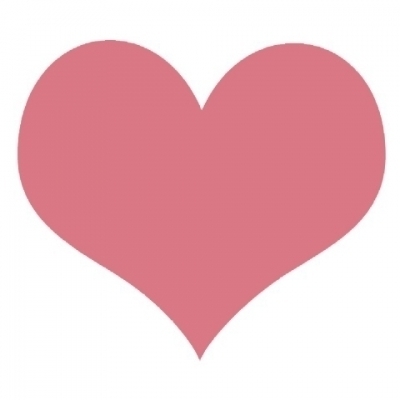 Celebrant background:
I have over 20 years experience as a counsellor working with people from all walks of life, through all significant events in life.
I am also a qualified Hypnotherapist, NLP (Neuro Linguistic Programming) Practitioner and Time Line Therapy Practitioner. I utilise all my skills and knowledge to ensure the person I am working with gets the greatest results in their own time, in their own way.
Why I'm a celebrant:
I come from an extremely large family, with large extended families on both sides. This has given me a unique take on life, where I not only say "everyone is equally special", I firmly believe it and live it. As a counsellor, I have had the great pleasure of working with and supporting people through some of the most meaningful periods of their lives. I have found that with the right support, great things can happen in their time, in their way and that is what drew me to become a celebrant.
I love working with people, it is not a job to me, it is a passion - a way of life. So becoming a celebrant seemed like the next step, doing something I love while helping others get the best out of every moment and every event in their lives just feels right.
Treasured memories:
I love the fact that my children have grown into strong, independent adults running their own lives their own way, but that we have remained close friends who love hanging out with each other, going to see live bands and enjoying every minute we are fortunate enough to have with each other.
Tips :
If you know what you want, do it
If you know where you want to be, go there
If you know what you need to be heard, say so
If you know you need support, just reach out
Areas serviced:
Gosford, Central Coast, Hunter Valley, Newcastle
Celebrant Town/ Suburb:
Toukley