Glenn McKewen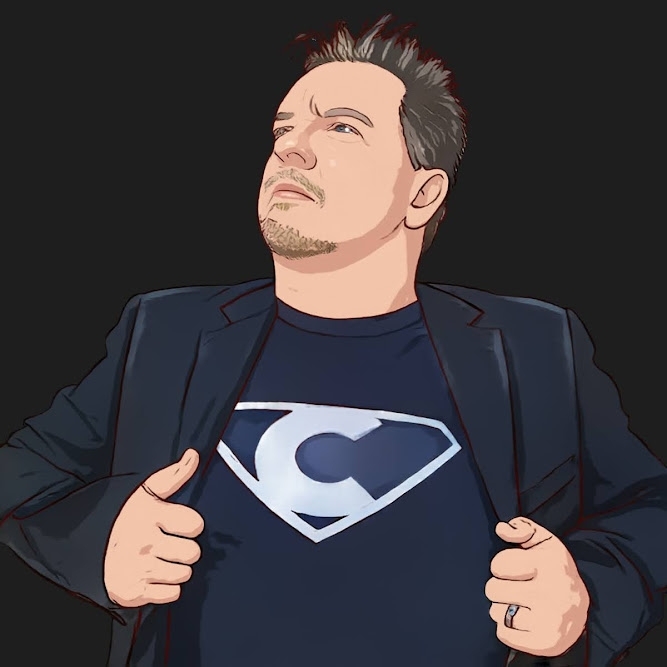 Celebrant background:
Faster than a slow moving turtle,
more powerful than your grandmothers perfume,
able to marry two people in a single sitting.
Look up in the sky, is it a surveillance drone ?
Is it a cataract spot on your eye?
Well, It certainly isn't CELEBRANT MAN !!
he's too busy marrying beautiful couples (hey he'll even marry slightly beautiful couples)
Yes.. CELEBRANT MAN is the latest edition to the FUNCIONZ FLOCK (don't say that too quickly)
If you are after a MALE CELEBRANT (well that's obviously in the name) and want to have a bit of fun and laughter at your wedding ...CELEBRANT MAN is here !!
WEDDINGS MADE FUN (and super)
CONTACT GLENN (AKA CELEBRANT MAN) on 0419217468 or info@celebrantman.com
Why I'm a celebrant:
I love to have fun and I beleive that although marriage is a very serious committment that weddings should be fun.
I'm a great story teller and have been since my very early days.
I love a good love story, don't you?
I 'd love to tell your "love story" to your closet friends and family in a little tradition we call marriage.
So I'll be your "wingman"in the wedding process
Let me allow to help you create that magical day (that will be remembered for the fun we had)
Treasured memories:
At a wedding reception I recently attended I asked "All the marred men please stand next to the person who made your life worth living"
A few men stood next to their mothers
Some men stood next to their wives
however the bartender was nearly crushed to death..
Tips :
Be kind to your mother
Thunder only happens when it's raining
Players only love you when they're playing
and I'd like to say:
Congratulations you've made it this far!! let's make it official
Areas serviced:
North Brisbane
Celebrant Town/ Suburb:
Narangba